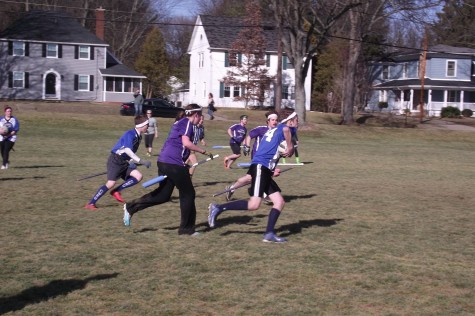 Julia Bianco, Director of Web & Multimedia

February 26, 2016
Case Western Reserve University's Quidditch team CWRUcio competed at the College of Wooster's Buckets and Beats Bash on Saturday, Feb. 20, the school's second annual spring tournament. One of 12 teams chosen to compete out of 27 applicants, CWRUcio placed third of four teams in the second tier...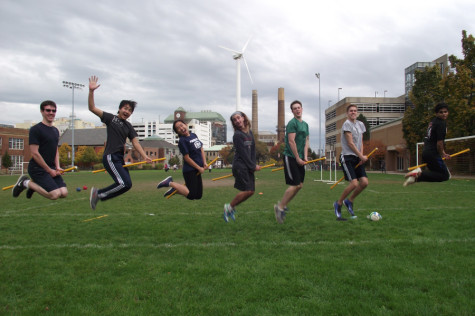 Shounak Bose, Staff Reporter

October 30, 2015
On an overcast but warm Saturday morning, three teams participated with the Case Western Reserve University Quidditch Club, CWRUcio, in their second annual philanthropy tournament. Whoever won out of the three teams, the CWRU Swing Club, Phi Kappa Tau/Sigma Psi and the Mad Mandrakes would be able to...