CWRUcio zooms to third place finish at College of Wooster tournament
Case Western Reserve University's Quidditch team CWRUcio competed at the College of Wooster's Buckets and Beats Bash on Saturday, Feb. 20, the school's second annual spring tournament. One of 12 teams chosen to compete out of 27 applicants, CWRUcio placed third of four teams in the second tier of the tournament.
Their first game, against the University of Dayton Quidditch Club, was a 30 to 100 loss for CWRUcio, with their competitors catching the snitch, a move worth 30 points. Their second game was also a loss, against St. Margaret's, a team made up of community members from Ohio, Michigan, Illinois and Indiana. The 80 to 50 loss was cemented when the other team caught the snitch.
Their third game was the most magical game of the tournament, with a 210 to 10 win against the Oberlin Obliviators. Chaser and first-year student Kieran Aulak shone throughout the game, with aggressive plays and set-ups.
"The whole team excelled," said keeper and co-captain Ryan Cleary. "We had one situation where a player managed to blast their way through five of the other team's defensive players and set-up a straight drive … There was a knock-out any time Oberlin players got near the hoops."
Their last game, again against St. Margaret's in the finals bracket, was a loss, resulting in their third-place finish.
CWRUcio hits the road again on Saturday, Feb. 26 for Oberlin College's Fight and Flight Tournament, playing against the Obliviators, the Ashland University Ashwinders, the West Virginia University Quidditch Club and the Carnegie Mellon Quidditch Club (CMQC).
"Last semester we ended up having a blowout series against both CMQC and the Ashland Ashwinders and went 2-1 with Oberlin in the last series we played," said Cleary. "We are expecting the team to do extremely well and potentially get a top placing at the tournament."
About the Contributor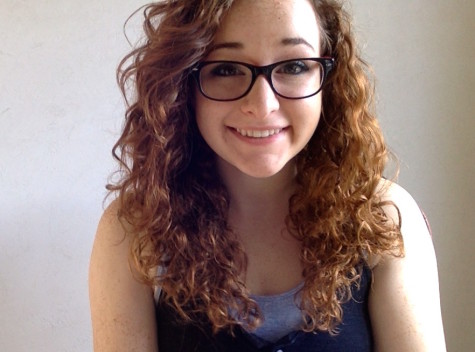 Julia Bianco, Director of Web and Multimedia
Julia Bianco is a senior cognitive science and political science student currently working as The Obsever's Director of Web and Multimedia. She has...