Jasmine Gallup, Staff Writer

August 28, 2015
Louis Stokes was Ohio's first African American congressman, an Army veteran, a husband and a father. He was also an alumnus and faculty member of Case Western Reserve University. To many people he was also a representative of the needs, desires, concerns and fears of the African American community....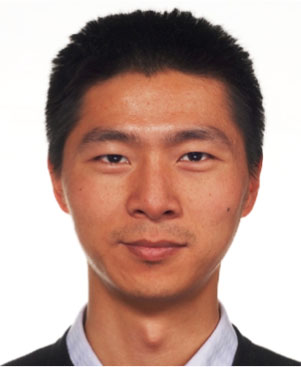 Garretson Oester, Staff Reporter

October 10, 2014
Weatherhead School of Management MBA student Rongrong "Daniel" Yang died on Sept. 24. Yang would have celebrated his 33rd birthday next month. Yang, better known to fellow students as Daniel, was a first-year MBA student from the Jiangsu province in China. He hoped to become an expert in supply...