Weatherhead remembers Rongrong Yang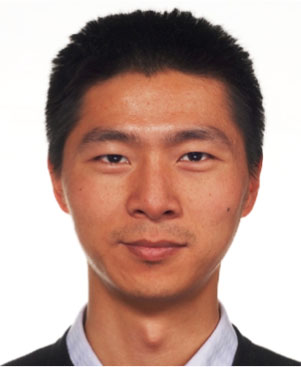 Weatherhead School of Management MBA student Rongrong "Daniel" Yang died on Sept. 24. Yang would have celebrated his 33rd birthday next month.
Yang, better known to fellow students as Daniel, was a first-year MBA student from the Jiangsu province in China. He hoped to become an expert in supply chain management.
As of press time, officials still have not determined the cause of death, but police found no evidence of foul play.
Yang was remembered by fellow students at a memorial service in the Peter B. Lewis building on Oct. 2.
"[Yang] always had a smile, was prepared with the analysis and was willing to take on the prevailing opinion in our discussions," Weatherhead professor J.B. Silvers told The Daily. "He will be missed."