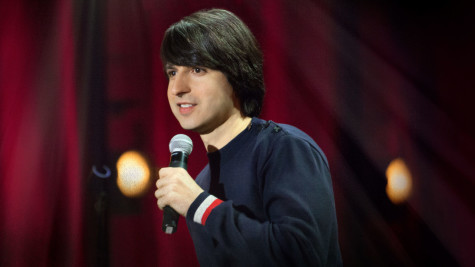 Mahima Devarajan, Contributing Reporter

March 25, 2016
After University Program Board's Spring Comedian show on March 18, there appeared to be a clear stratification in student opinions. The most common comments heard after the show were "I like the first guy but not the second," or "The second guy was cool, not the first." Opening for comedian...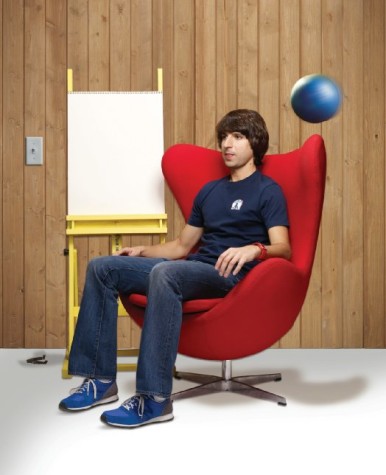 Ellie Rambo, Arts & Entertainment Editor

January 27, 2016
Demetri Martin recently announced via Twitter and Facebook that he will be visiting Case Western Reserve University as part of his 2016 "What's Your Major?" tour. Although University Program Board (UPB) has not confirmed that Martin will be the 2016 Spring Comedian, his visit to campus on March...