Julia Bianco, Director of Web & Multimedia

October 2, 2015
Cleveland's "Drunk History" tribute, which aired on Sept. 29, was slurry, sloppy and surprisingly informative; everything viewers have come to expect from the third season of the Comedy Central series. For those who aren't familiar, "Drunk History" tells the stories of U.S. cities, as...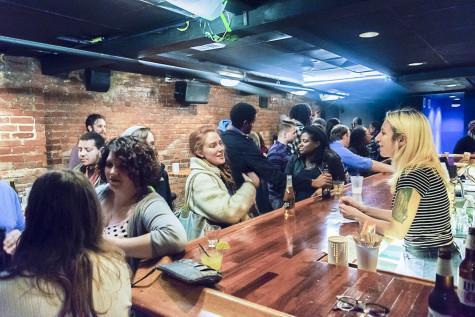 Enio Chinca, Staff Reporter

January 16, 2015
On Monday, Jan. 12, "Drunk History" filmed new content in Cleveland's own Euclid Tavern. The show took place in the basement, because the producers made the unfortunate decision of scheduling the show during an Ohio State football game. While crowds erupted upstairs, actors fielded a number of...