Everything we learned about Cleveland's "Drunk History"
Cleveland's "Drunk History" tribute, which aired on Sept. 29, was slurry, sloppy and surprisingly informative; everything viewers have come to expect from the third season of the Comedy Central series.
For those who aren't familiar, "Drunk History" tells the stories of U.S. cities, as told by people who are very, very drunk. This episode featured narrators John Levenstein, David Wain and Ashley Barnhill, as well as inebriated locals, who talked to creator Derek Waters when he stopped by the Euclid Tavern in January.
Because drunk learning is the best learning, here's everything that we learned from watching Cleveland's time in the "Drunk History" sun.
1. Cleveland is great because it's "just snowy enough to keep the assholes out," according to one Euclid Tavern patron.
2. Wayne Wheeler, the lobbyist responsible for prohibition, hailed from Cleveland. According to Levenstein, he made it his life's mission to ban alcohol after being stabbed with a pitchfork by a drunk farmhand as a child. After that, "he had to spend the rest of his life making sure no one else had fun no matter what."
3. Dorothy Fuldheim, an enterprising 1940s Cleveland journalist, had the opportunity to interview Hitler in the "German SS place where Hitler works," Wain explains. Fuldheim went on to become the first woman to anchor a news broadcast, working on Channel 5 WEWS for 37 years.
4. You're supposed to use your middle fingers for bowling, or so the employees at Dickey Lanes on West 25th St. told Waters. Who knew?
5. When Cassius Clay fought Sonny Liston, he told him he "smelled like an ugly bear," says Barnhill. Later Clay—better known as Muhammad Ali—would meet with prominent black athletes in Cleveland to discuss his position as a conscientious objector to the Vietnam War.
About the Writer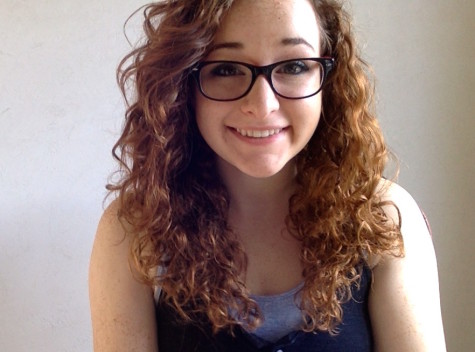 Julia Bianco, Director of Web and Multimedia
Julia Bianco is a senior cognitive science and political science student currently working as The Obsever's Director of Web and Multimedia. She has...