Sruthi Meka, Staff Reporter

October 17, 2014
Nothing signifies fall quite as much on Case Western Reserve University's campus as the Residence Hall Association's annual pumpkin drop. On Oct. 31, students will be able to drop pumpkins from the 11th floor of Clarke Tower and watch them smash on the ground below. The pumpkin drop has been a...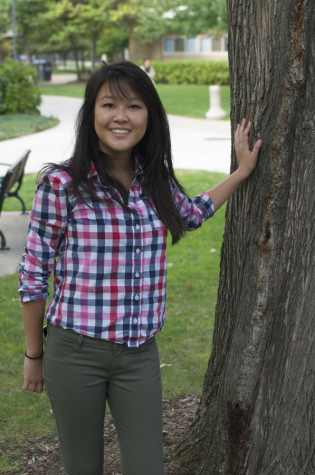 Allison Duchin, Staff Reporter

October 10, 2014
Have no fear that the polar vortex is almost here, because so are the newest trends for this coming late fall-winter fashions. To help with the approaching frosty weather, many trends are embracing layering techniques, especially with different kinds of material. Pairing an oversized cardigan with...