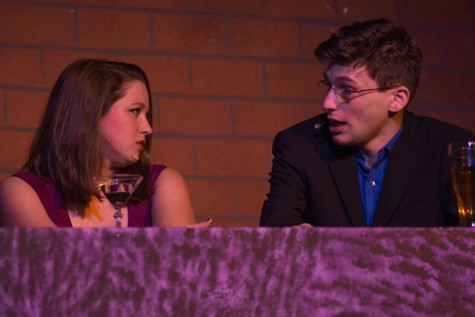 Lars Torres, Staff Reporter

October 30, 2015
My first impression of "First Date" was made during the opening number, "The One," which immediately showcased the energetic eccentricities that would follow. The musical follows Casey (Mara Grigg) and Aaron (Alex Meltsner), who have been set up for a blind date by Casey's sister, Lauren (Sarah...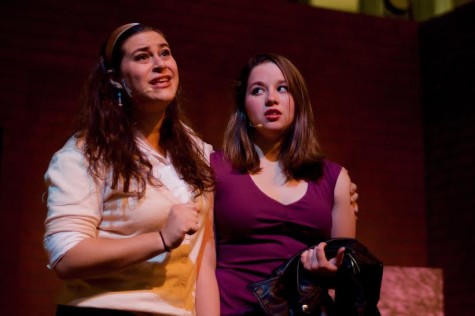 Sierra Cotton, Staff Reporter

October 23, 2015
This weekend, The Case Footlighters will be putting on "First Date: The Musical," directed by fourth-year Case Western Reserve University student Beth Magid. The musical theater group is entirely student-run and puts on one production each semester, doing everything from the acting and singing on...