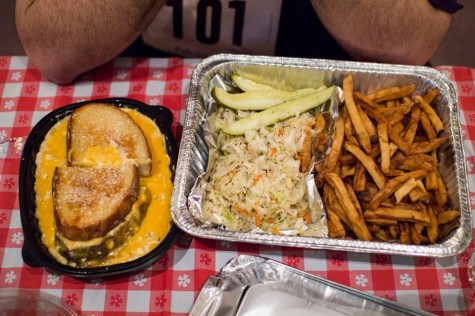 Lars Torres, Staff Reporter

February 26, 2016
Saturday, Feb. 20, an eating contest was sponsored by University Program Board (UPB) that showcased three distinct abilities that the various contestants had to put on display: food endurance, relay skills and accuracy abilities (tested by a Cheeto toss). There was a planned fourth skill test involving...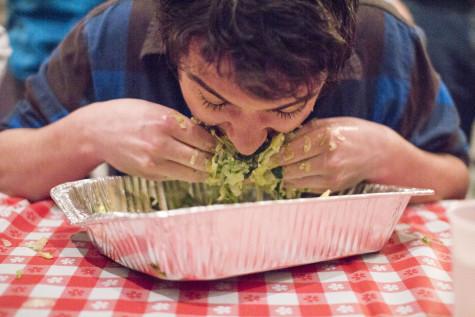 Alex Clarke, Staff Reporter

February 27, 2015
Ever wanted to gain about 5 pounds in a half hour? Me neither. But this is what many contestants did during the Melt Challenge portion of the University Programming Board-sponsored 6th annual Gluttony Gauntlet at Case Western Reserve University. Participants had half an hour to eat as much of a...