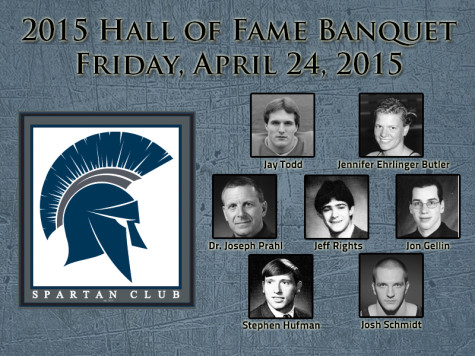 JP. O'Hagan, Sports Editor

April 23, 2015
Friday evening the Spartan Club is inducting six new members to the Athletics Hall of Fame. These former athletes and a faculty advisor are amongst the best to come through Case Western Reserve University's historic athletics program. These are this years inductees: Jennifer Ehrlinger Butler Sport: Swimming and Cro...
JP. O'Hagan, Sports Editor

January 16, 2015
\Paul Hoynes had every good intention when he wrote about his recent dilemma. Hoynes has been entrusted with the preservation of the history of "America's favorite pastime," but more on him later. Baseball has been a part of American life since the late 1800's, and despite modern complaints...