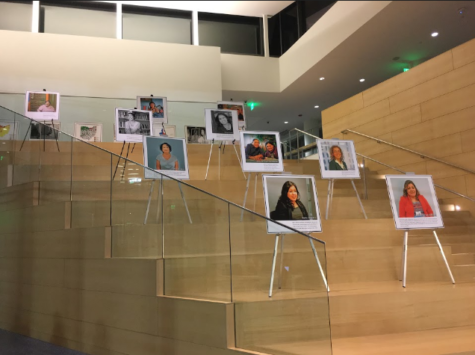 Samhitha Cinthala, Staff Reporter

October 7, 2016
National Hispanic Heritage Month is an opportunity for us to pause and reflect on the many significant contributions Latinos have made—and continue to make—to the United States' history and culture. On campus, Hispanic Heritage Month celebrations are the product of the Case Western Reserve Uni...
Julia Bianco, Director of Web & Multimedia

September 25, 2015
The Alianza Latino Alliance and student organization La Alianza (LaNa) have spearheaded National Hispanic Heritage Month at Case Western Reserve University. Running Sept. 15-Oct. 15, the month aims to honor the contributions of Hispanic and Latino Americans to the United States. "[Hispanic Heritage...