Hispanic Heritage Month comes to CWRU
The Alianza Latino Alliance and student organization La Alianza (LaNa) have spearheaded National Hispanic Heritage Month at Case Western Reserve University. Running Sept. 15-Oct. 15, the month aims to honor the contributions of Hispanic and Latino Americans to the United States.
"[Hispanic Heritage Month at CWRU] began two years ago," said Kari Zimmerman, research coordinator at the Neurological and Behavioral Outcomes Center and one of the event organizers. "[Alianza Latino] quickly worked to make this celebratory month the most visible cornerstone of our efforts."
This year, there are 19 total events scheduled. Events include everything from LaNa's Carne Asada Dinner on Sept. 25 to Gala Latina on Oct. 1 to Latino Youth Day at the Homecoming Parade on Oct. 10. Local artists are also displaying pieces in an exhibit at Kelvin Smith Library's art gallery through Oct. 15.
National Public Radio's Maria Hinojosa, who is the anchor and executive producer of Latino USA, a program that looks at Hispanic communities around the country, will also be speaking at the Jack, Joseph & Morton Mandel Community Studies Center on Oct. 6. The event, which is in partnership with the Office of Multicultural Affairs, is part of the Power of Diversity Lecture Series and is free and open to the public.
Previous events included the LaNa Market with a Salsa Band on KSL Oval, a screening of "Locas Mujeres," and the Noche Latina dance party at the Jolly Scholar.
"The events so far have been fun, fabulous and well attended," said Zimmerman.
"When I came here from Puerto Rico 30 years ago, I remember not having a lot of people who understood what I was feeling, the food or the music and so forth," she added. "When I went to the LaNa market and they had music, people were dancing, I just felt like people were really sharing."
Leave a Comment
About the Writer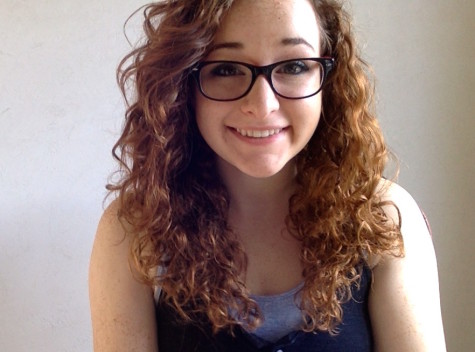 Julia Bianco, Director of Web and Multimedia
Julia Bianco is a senior cognitive science and political science student currently working as The Obsever's Director of Web and Multimedia. She has...