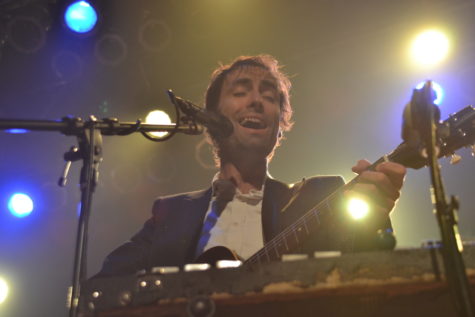 Anne Nickoloff, Staff Reporter

April 22, 2016
The fact that Andrew Bird came to Cleveland and performed at the House of Blues stage is still hitting me. For seven years, I've tried to see Bird live. This included an unsuccessful attempt at convincing my mom to let me road trip to New York during my sophomore year of high school. It included count...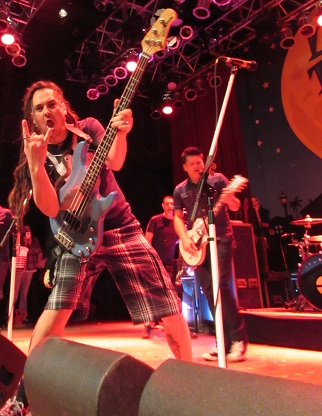 Anne Nickoloff, Arts & Entertainment Editor

January 24, 2015
All the 90's punks reunited for a night at Cleveland's House of Blues for the trifecta of ska and punk on Jan. 23, 2015: Opener Authority Zero, and headliners Reel Big Fish and Less than Jake rocked into the night, destroying shoes and shins along the way. Check out some photos of the event below, ...