Katie Wieser, Executive Editor

January 8, 2015
The International Consumer Electronics Show is an annual event which always gets people talking. But today the buzz was about more than the latest electronic innovation or product release. As a part of Intel's keynote address on Tuesday, January 6, CEO Brian Krzanich closed with a call to action for In...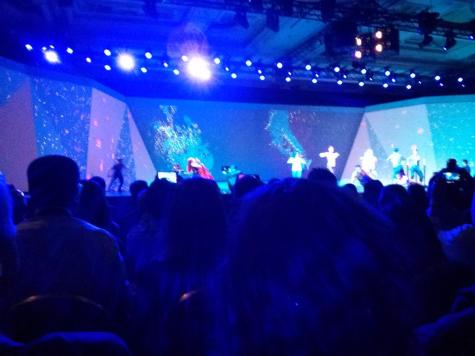 Joseph Satterfield, Web Editor

January 7, 2015
After impressing the crowds at CES 2014, Intel was invited once again to give a keynote address to the conference this year. At their address this year, Intel identified three key ideas that they felt would push the technology industry forward. The company defined these ideas as "Computing Unleashed,"...