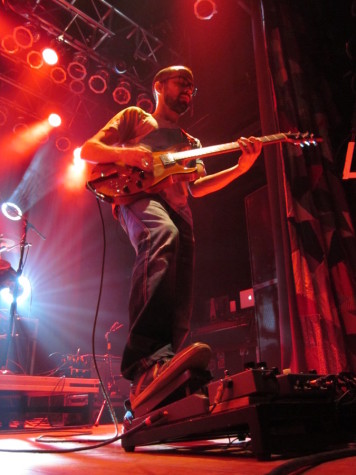 Josie Krome, Staff Reporter

March 27, 2015
There's something about the House of Blues, with its intimate small setting and the painted banner above the stage proclaiming "Unity in Diversity," that just sets a tone of fellowship. When the jamtronica band, Lotus, along with opener Broccoli Samurai, rolled into town for a concert at the...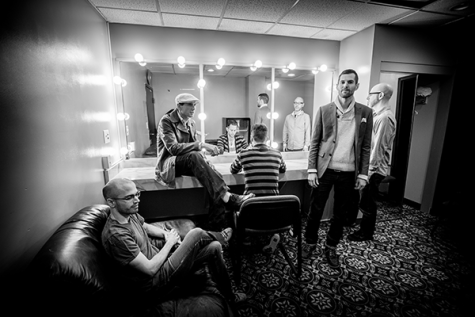 Josie Krome, Staff Reporter

March 3, 2015
Lotus formed in 1999, and has a sound that is hard to pin down to a single word, but "jamtronica" comes close. As described by Luke Miller, Lotus' guitar, piano, and organ player, Lotus has been labelled as "dance-rock, live-electronica, and jamband." The band brings in all different themes...