Mike McKenna, Director of Print

April 3, 2015
Case Western Reserve University community members are invited to submit short tributes in memory of Antonio Candau, the former longtime chair of the Department of Modern Languages and Literatures and Spanish professor. Candau who was an avid soccer fan and Spanish film connoisseur, lost his battle with...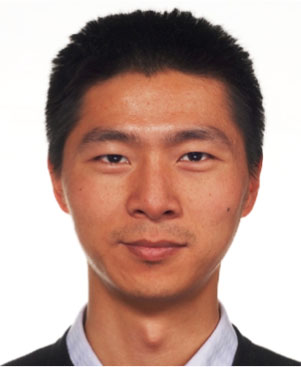 Garretson Oester, Staff Reporter

October 10, 2014
Weatherhead School of Management MBA student Rongrong "Daniel" Yang died on Sept. 24. Yang would have celebrated his 33rd birthday next month. Yang, better known to fellow students as Daniel, was a first-year MBA student from the Jiangsu province in China. He hoped to become an expert in supply...