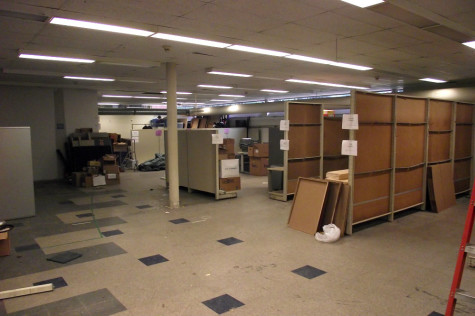 Hunter Overstreet, Staff Writer

September 4, 2015
In July, Case Western Reserve University, the Cleveland Clinic and Microsoft released a video showing a student looking at a hologram of the human body, zooming in on the heart and seeing how it works in three dimensions. That video was an early teaser for the project underway under Thwing. Joanne...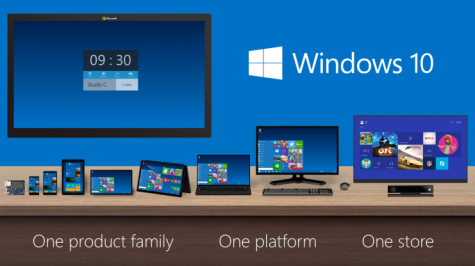 Joseph Satterfield, Web Editor

December 28, 2014
Windows 10 looks to unify phones, tablets and PCs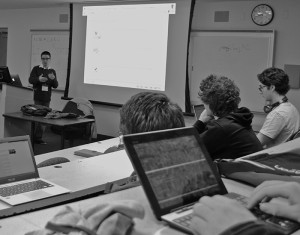 Owen Bell, Games and Tech Reporter

November 2, 2012
It's cold and raining at 9 a.m. on Oct. 27. Despite the weather, people are gathering at Nord Hall. They are here for the first Link-State, an annual conference held by the Case Western Reserve University chapter of the Association of Computing Machinery (ACM), a computer science society. All of...