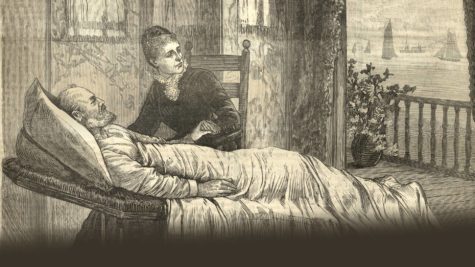 Shivalika Keni, Contributing Reporter

September 9, 2016
The Dittrick Museum of Medical History, housed in the Allen Memorial Medical Library on Case Western Reserve University campus, is home to collections of rare books, artifacts and images. It also acts as an integrated study center. The Dittrick Museum has been proudly hosting CONVERSATIONS since Sep...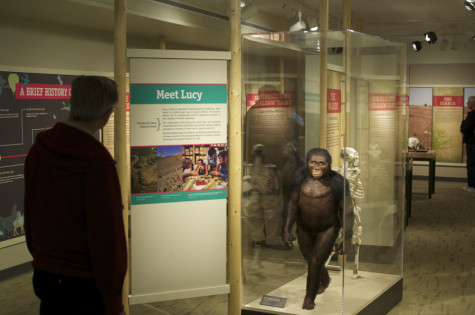 Alex Clarke, Contributing Reporter

October 9, 2014
You might be seeing a lot more natural history in the future. Announced in December 2012, the Cleveland Museum of Natural History declared plans to expand and renovate the pre-existing building. Glenda Bogar, associate director of communications said that the new project is still in the planning...