Mike McKenna, Director of Print

April 3, 2015
Across the street and an empty parking lot from the Irish fandom kingdom, sits the Harry Buffalo, a bar filled with the University of Kentucky faithful. Kentucky fans are dedicated. There are no teams from the NBA, NFL, NHL or MLB in the state so their state university fills the void. The fans are...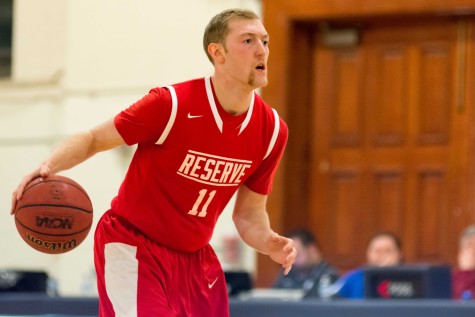 JP. O'Hagan, Sports Editor

February 27, 2015
After a recorded setting start to the season, the Spartans have sputtered down the stretch. As each team came out ready to play their best basketball, the Spartans, who a few weeks ago saw themselves targets atop the highly competitive University Athletic Association (UAA), have fallen from their position...