Sanjana Singh, Staff Reporter

September 9, 2016
This past weekend, the play, "Stupid F**king Bird," came to the Eldred Blackbox with high expectations. Written by Aaron Posner, the play brought the themes of love and life to light in a complicated but seemingly understandable way. For different reasons, the main characters all were disappointe...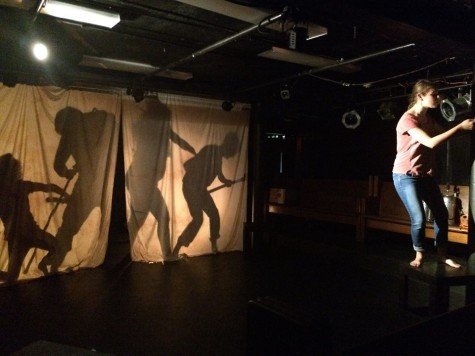 Ellie Rambo, Copy Editor

September 4, 2015
Omens follow an unnamed shepherd across Spain, through the Sahara desert and finally to the pyramids of Egypt, where she believes she will find treasure. In this stage adaption of Paulo Coelho's "The Alchemist," the Players' Theater Group began the year with a production shaped by allegory. This...