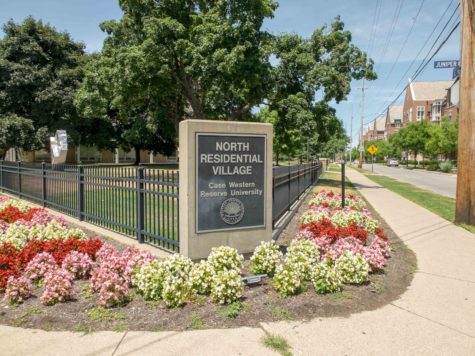 Anmol Nigam, Photography Editor

July 11, 2016
This summer students may notice the sudden increase in armed personnel on campus. Groups of Republican National Convention (RNC) officers coming from all around the country have already made arrangements to be housed throughout the Case Western Reserve University campus. An upwards of 2,700 officers ar...
Sgt. Jeffrey Daberko and Officer Mark Chavis

January 23, 2015
Starting in early November, the University Circle area experienced a rash of vehicle break-ins and catalytic converter thefts. These types of crimes hit the University Circle and Little Italy areas periodically, because these areas have a large numbers of parked cars due to commuters and apartment dwellers....