Anne Nickoloff, Director of Print

September 11, 2015
Two different Delta Chi brothers entered two different Case Western Reserve University elevators at 10 p.m. on Monday, Sept. 7. Moments later, they were stuck, as a power outage swept across CWRU's campus. "There's always that fear going into the Tippit elevator, of what's going to happen,"...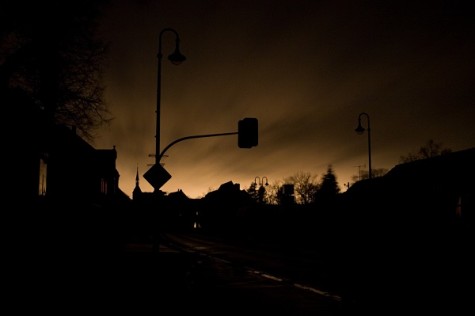 Anne Nickoloff, Director of Print

September 8, 2015
At 10:00 p.m. on Sept. 7, 2015, the Case Western Reserve University campus went dark. "There was a general scream when it first happened," said third year student Abby Ortenberg, the resident assistant for the fourth floor of Sherman House. "Then, a lot of 'what's going on?,' and I don't...