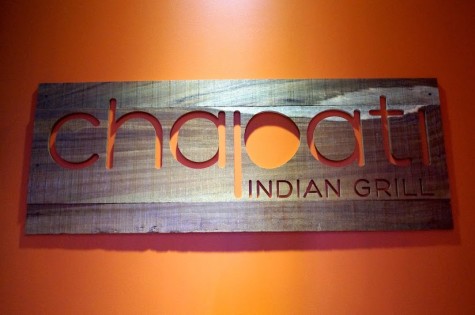 Sarah Lisk, Contributing Reporter

September 11, 2015
Cleveland's warm summer months ushered in a number of grand openings in the University Circle neighborhood. While some businesses shuttered their doors, even more opened for the ever-increasing number of students, residents and Circle visitors in the area. Understandably, the number of business openings...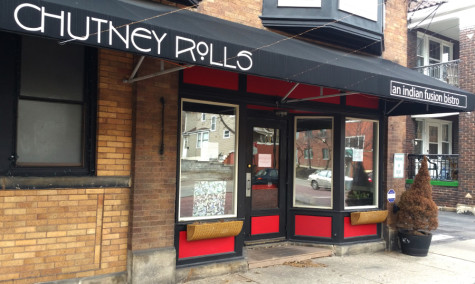 Mike McKenna, Director of Print

April 2, 2015
Case Western Reserve University lost one of its most unique restaurants earlier this month when Indian restaurant Chutney Rolls closed its door after a year and a half. Located on Murray Hill Road near Rising Star Coffee and Valentino's, Chutney Rolls was a quick walk away from the South Residential...