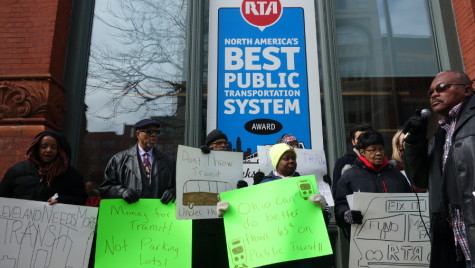 Aquene Kimmel, News Editor

March 25, 2016
"Fix it, fund it, make it fair," chanted the 50 or so people gathered outside the Regional Transit Authority (RTA) offices at 11:30 a.m. On Monday, March 21, Clevelanders for Public Transit held a rally and press conference to protest proposed fare increases and route cuts for RTA buses. The rally...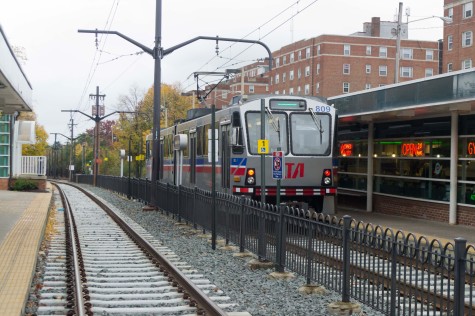 Gabrielle Buffington, Staff Reporter

October 31, 2014
Many Case Western Reserve University students rely on public transportation to take them in and around the city. However, the future of Cleveland's extensive public transportation system is not set in stone. On Oct. 21, members of the Ohio Statewide Transit Needs Study met with key stakeholders...