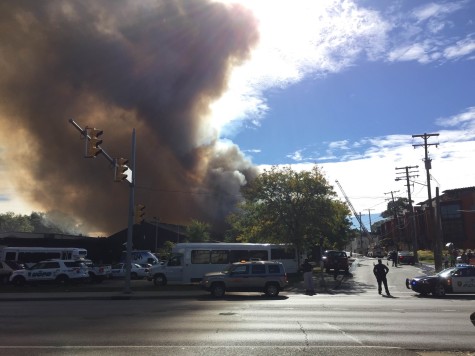 Anne Nickoloff and Aquene Kimmel

October 2, 2015
On the morning of Sunday Sept. 27, Little Italy's abandoned "rubber duck factory," known for the hundreds of rubber ducks left there years ago, caught fire. Hours later, smoke was still billowing from what remained of the building. "I went outside, and saw people standing there," said Randall...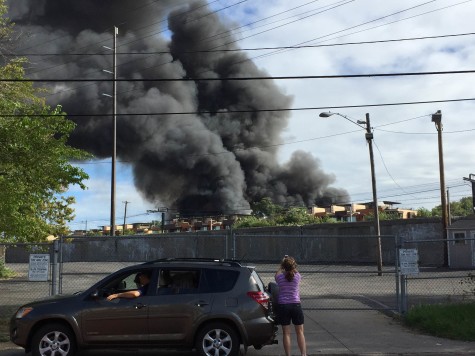 Anne Nickoloff, Director of Print

October 2, 2015
On Sunday, Sept. 27 flames engulfed the abandoned warehouse on East 123rd and Coltman Road. Though the building had been abandoned for years, previously it had served several different purposes. Here is a quick rundown of the building's diverse history. The building was originally built with th...