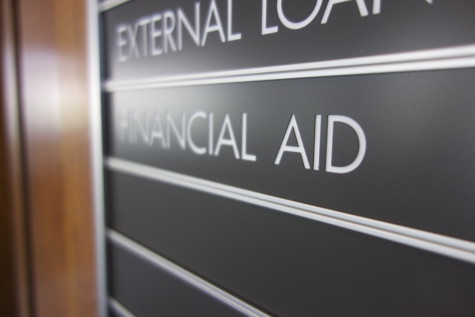 Brian Eckert

February 26, 2016
In the last issue of The Observer, there was an article titled "Scholarships get personal." This story discussed an addition to Case Western Reserve University's policy on scholarships. There is a new option for donors looking to make contributions. In the past few years, the application rate...
Julia Bianco, Director of Web & Multimedia

February 19, 2016
As part of the university's increased capital campaign, there are now more options for donors to give to undergraduate scholarships. "Our admissions have skyrocketed in recent years for undergraduates," said Vanessa Mavec, Assistant Director of Development and Special Projects. "We have triple...