Chandler Holcomb

February 5, 2016
In this technological era we live in, the pervasive power of the internet has undoubtedly influenced relationships, dating and even love. Computers are now commonplace and the digital landscape they've created offers a variety of services and commodities to be purchased by customers all over the globe....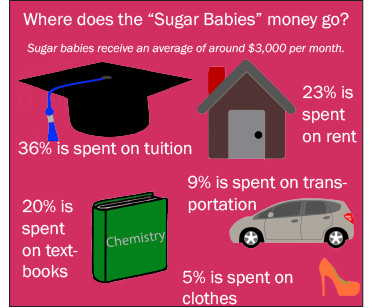 Julia Bianco, Director of Web & Multimedia

January 22, 2016
SeekingArrangement founder Brandon Wade's website greets you with the stark quote "Love is a concept invented by poor people," next to a picture of the Massachusetts Institute of Technology grad, smiling coyly. SeekingArrangement, one of Wade's four dating sites, matches "sugar babies,"...