Jasmine Gallup, Staff Reporter

December 12, 2015
The eleventh season of "Supernatural" has been more than a rocky so far, with the writers and creators missing the mark as often as they've been hitting it. Though they seem, thankfully, to be trying to get back to the basics, making each episode its own little monster-hunting story a la seasons...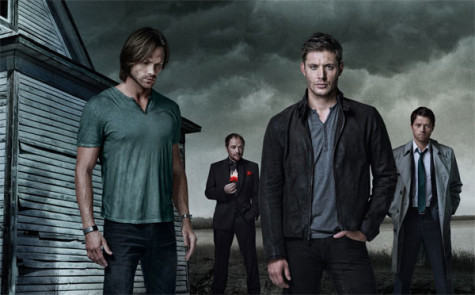 Julia Bianco, Director of Web and Multimedia

October 7, 2015
Season 11, time for some slow melodrama and self reflection. Having just celebrated a decade of brotherly angst, cheap special effects and great hair, "Supernatural" came in slowly for its umpteenth season premiere, with some bizarre form changes that may mean that the show still has some life in...