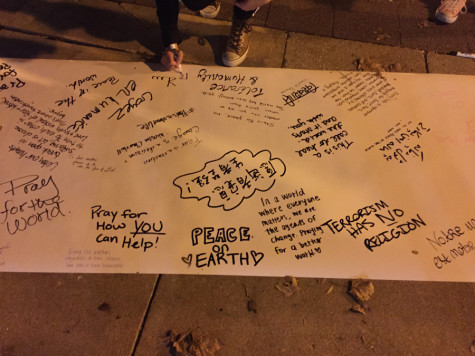 Aquene Kimmel, News Editor

November 20, 2015
On Monday, Nov. 16, over 50 Case Western Reserve University students, faculty and community members gathered to hold a vigil for victims of the terrorist attacks and tragedies that had occurred around the world the preceding week. At 6:30 p.m., the time when the event was set to start, students and...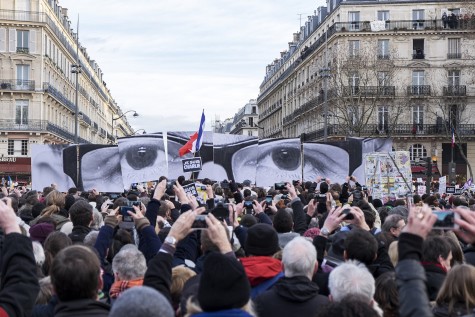 Nardine Taleb, Staff Reporter

January 23, 2015
When the now-notorious gunmen, Cherif and Saïd Kouachi, burst into the offices of satirical magazine Charlie Hebdo on Jan. 7, they not only triggered three days of terror for France that left 17 victims dead; they also left the world in a state of shock. "The first thing that I thought was that...