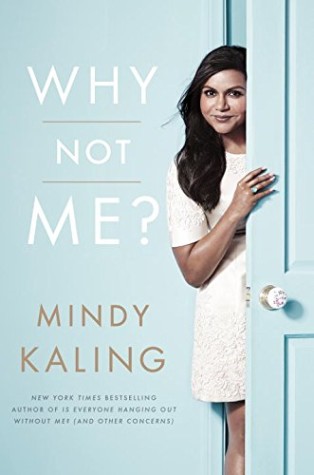 Abby Assmus, Staff Reporter

September 25, 2015
Mindy Kaling, star and creator of "The Mindy Project," writes about her life since her new show and her first book in "Why Not Me?" In her first book, "Is Everyone Hanging Out without Me? (And Other Concerns)," Kaling addressed her rise to fame and gave a narrative format to everything from...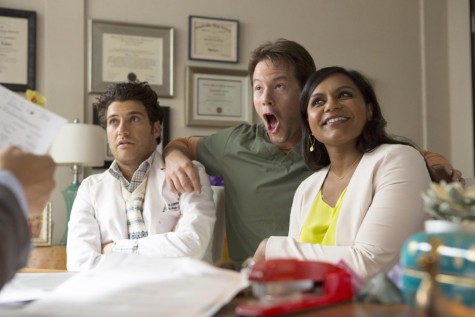 Julia Bianco, Director of Web and Multimedia

September 18, 2015
"The Mindy Project" is a show that has never concerned itself with consistency. Characters come and go without explanation while others change personalities at the drop of a hat. It's not about the overarching story, it's about being entertaining in the moment. The fourth season premiere, the show's fir...