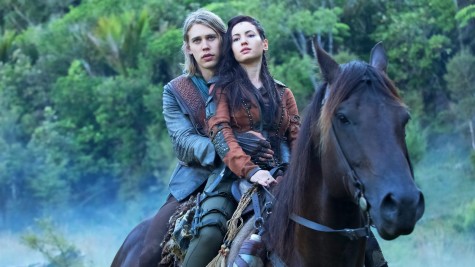 Sierra Cotton, Staff Reporter

February 10, 2016
The more I watch "The Shannara Chronicles," the more impressed I get with MTV and the more drawn in I am. The CGI elements are excellently displayed and the New Zealand scenery just adds for a great fantasy vibe. "Breakline" mainly centered around our band being hunted and hunting elf hunters...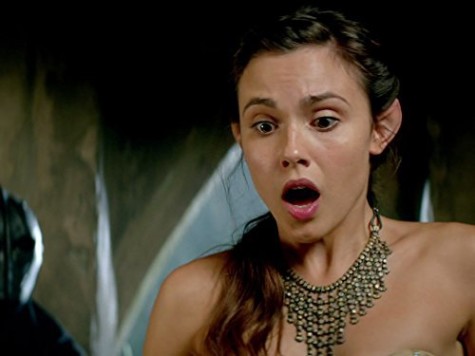 Sierra Cotton, Staff Reporter

February 3, 2016
MTV's new show "The Shannara Chronicles" is delivering high fantasy that I never expected to come from the network. The visuals and graphics never stop amazing me. MTV clearly saved a large part of their budget just for this this show. Each episode seems to be more intricate than the previous,...