Top 10 winter sports stories
1. Spartans stood on top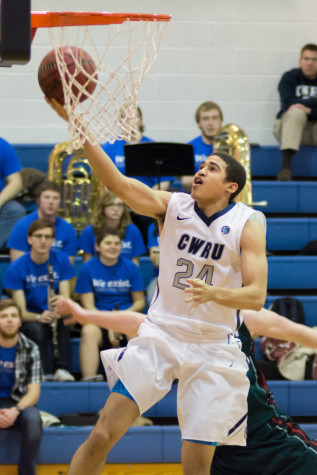 The men's basketball squad jumped out to their best start ever, putting together 12 wins in their first 14 games of the season. The hot start was capped by a six-game winning streak including three straight University Athletic Association (UAA) conference wins. While the team slumped down the stretch, they still brought a buzz of excitement to campus amidst the cold and snow and earn this season's top moment.
2. Skid stopped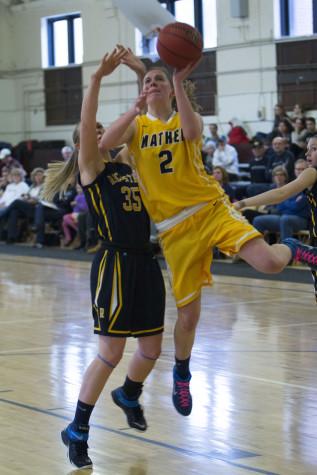 The women's basketball team showed a lot of promise at the start of the season and was looking strong heading into UAA play. Standing at .500 entering UAA play, the Spartans lost back-to-back contests by a single point before scraping out a win over Brandeis University. However the Spartans were then unable to answer the UAA competition, dropping the next nine games, often by extremely narrow margins. Nevertheless the Spartans didn't give up hope and rallied to win their final two games of the season, breaking the skid against the University of Rochester by a score of 79-72.
3. Bringing home the Obelisk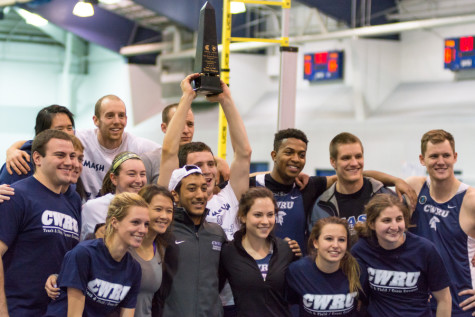 Every February the Spartans compete against arch-rival Carnegie Mellon University (CMU) on the track and on the field (indoors of course) in the Battle of the Obelisk. The Spartan women's and men's squads beat their CMU counterparts to reclaim the traveling Obelisk trophy for the first time since 2012. The women put up a score of 81-55, while the men posted a narrow 70-66 victory to seal the meet victory by a grand total of 151-121.
4. Hamilton named UAA Rookie of the Year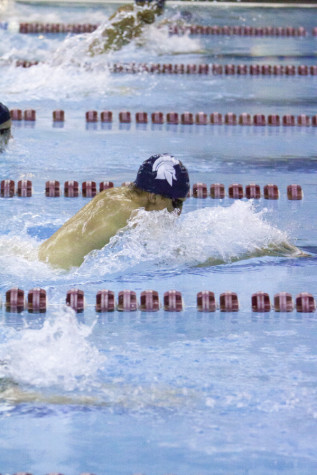 The CWRU swimming and diving squads were led by a legion of student athletes this season, mixing newcomers and veterans for success in the pool. However Drew Hamilton immediately took his spot amongst the Spartans, as he swam his way to three school records and earned the UAA Rookie of the Year honor, the first such award for a CWRU swimmer or diver in program history.
5. Return to success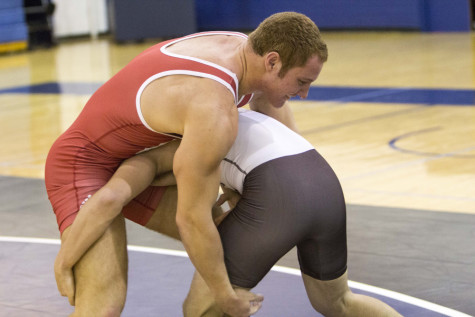 The men's wrestling team overcame adversity to post their best season in years. The squad, two years removed from a zero-win season, put together six victories in dual meets on the mats, the highest win total under current head coach Mark Hawald. While the team struggled down the stretch, they for awhile stood at .500, showing promise of what is to come and the potential for a return to greatness in one of Case Western Reserve University's most historic sport programs.
About the Contributors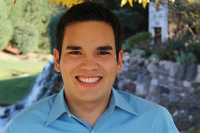 JP. O'Hagan, Sports Editor
JP. O'Hagan is powering through his third year as Biomedical Engineering major and Spanish minor, while serving The Observer as Sports Editor. JP is...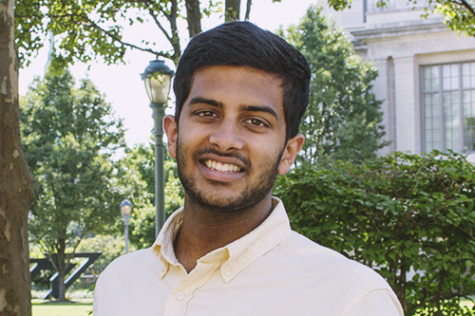 Harsha Chandupatla, Multimedia Editor
Harsha Chandupatla is a Senior Mechanical Engineering student currently serving as The Observer's Multimedia Editor. He first started working as a photographer...