Top 10 winter sports stories
6. Records shatter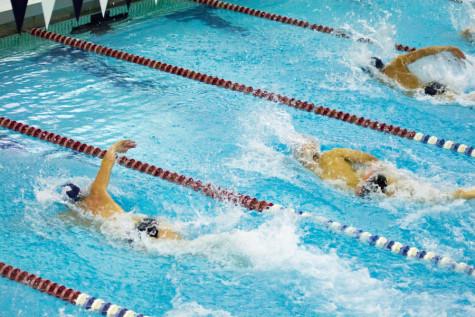 The swimming and diving teams broke 10 school records this season in a wide variety of events. The impressive lengths to which the program has come in the past few years suggests the continued improvement as 11 current men's records and three women's records are held by current and likely returning Spartans. Get out the erasers.
7. Kulinski flies higher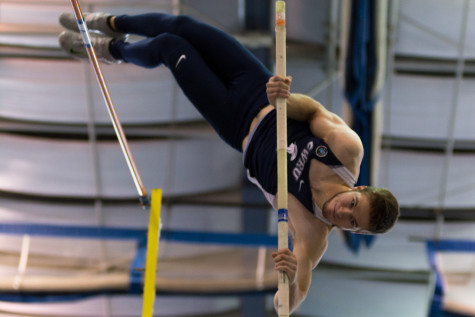 Senior captain of the men's track and field team Mark Kulinski soared to new heights as he earned a spot to compete at the NCAA Division III Indoor Championships in the pole vault. Kulinski made it over the bar at 4.91 meters, a new school record back in February, for an unforgettable field performance.
8. Faster each time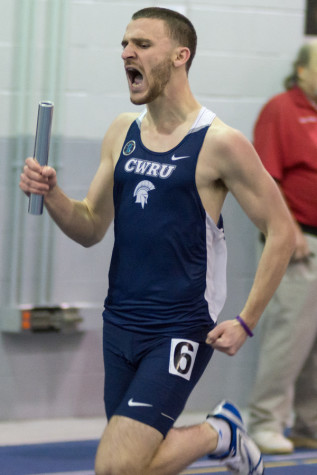 The Spartans won't slow down. The men's indoor track team fielded the fastest 4×200 relay team the school has ever seen. The team, made up of junior Jonathan Freeman and senior Josh Malone along with sophomore Nathaniel Wahner and freshman Andrew Ibibo, set a CWRU record of 1:33.23 in the 4X200 relay. That record lasted for all of a week as the quartet then bested that the following weekend finishing in 1:30.76.
9. Spartans honored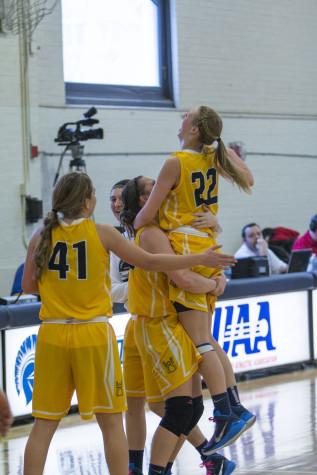 Four women's basketball players earned All-UAA Honors. Senior Brooke Orcutt earned her second straight All-UAA recognition and was joined on the list by fellow senior Berit Eppard, along with junior Laura Mummey and freshman Kara Hageman. Three men's basketball members were also named All-UAA selectees, all seniors: Dane McLoughlin, alongside Julien Person and Brian Klements.
10. Throwback weekend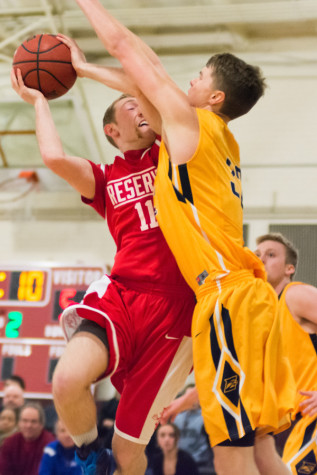 The Spartans continued their annual tradition of a weekend dedicated to the history of CWRU. The men's squad played their weekend games in the red jerseys of the Western Reserve Red Cats and then the white uniforms of the Case Institute of Technology Rough Riders. The women donned the bright yellow of Mather College, as the fans backed Adelbert gymnasium for the fun. Despite dropping three out of four matchups, fun was had by all in attendance.
Honorable Mention: McLoughlin not done yet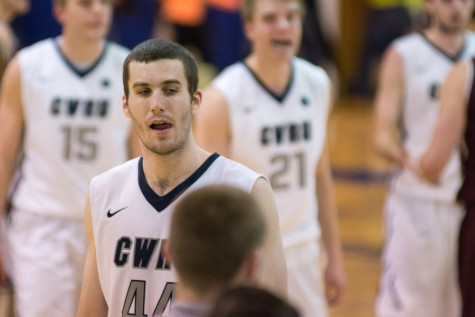 While his final season as a Spartan may be over, Dane McLoughlin hasn't stopped receiving accolades for his outstanding play on the basketball court. McLoughlin has been named to the NABC All-District First Team, was in the running to play in the Recess Division III College All-Star Game and is a finalist for the Jostens Trophy, a national award given to an outstanding Division III basketball player who excels both on the court but also in the classroom and in the community.
All photos courtesy Andrew Hodowanec and Harsha Chandupatla from Observer Archives
About the Contributor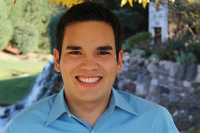 JP. O'Hagan, Sports Editor
JP. O'Hagan is powering through his third year as Biomedical Engineering major and Spanish minor, while serving The Observer as Sports Editor. JP is...