Throwback Playlist of the Week Oct 6 – 12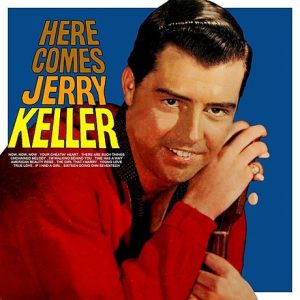 Jerry Keller – "Here Comes Summer"
50's- "Here Comes Summer" by one-hit-wonder Jerry Keller shot to number one on UK charts in 1959. Play this on your early morning walks to the quad and ponder why a song called "Here Comes Summer" made it to number one in the fall. This song reminds me of The Beach Boys but Keller has a smoother, softer voice. It is definitely a kitschy song, but it is nostalgic of a simpler time—both of the 50's and of when we did not have so much homework.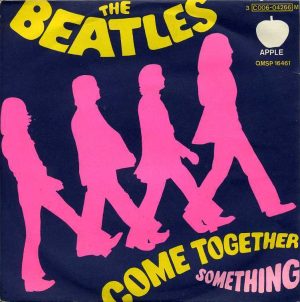 The Beatles – "Something"
60's- In 1969, George Harrison's song, "Something" was released on the Beatles' album, "Abbey Road," and was also released as a Beatles A-side. Along with Paul McCartney's and John Lennon's hit, "Come Together", it rose to number one on the Billboard Hot 100 a month after its release. The song opens with a moody guitar sequence that rises to a nice crescendo as Harrison's silky smooth voices croons over, "Something in the way she moves." Listen when you are feeling a little moody, a little lonely or even a little bit in love.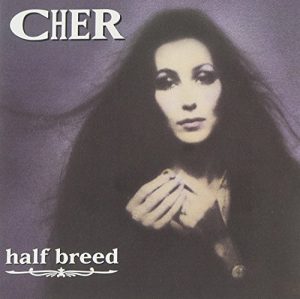 Cher – "Half Breed"
70's- On this day in 1973, Cher's classic "Half Breed" began its first day on a two week run as number one on the Billboard Hot 100. Recounting a tale of a girl who is half-Cherokee, half-white and the struggles she faces, this song sounds like a mix of folk and disco. Oozing with sentimentality and over production, this is a catchy tune that is best belted—loudly—on a night of stress.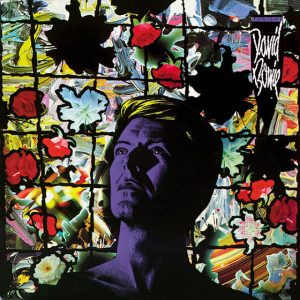 David Bowie – "Blue Jean"
80's- David Bowie's successful, uber 80's album "Tonight" started its run as number one on the UK charts (his sixth album to do so) on this day in 1984. This album spawned the hit single, "Blue Jean," a song that stayed on his live tour repertoire even as he expressed dissatisfaction with this album in later years. "Blue Jean" is incredibly 80's with electric guitar strums, horns and Bowie's voice "electronified" throughout. Listen when you want a little extra pep in your step on the way to class or to energize you on a night of studying.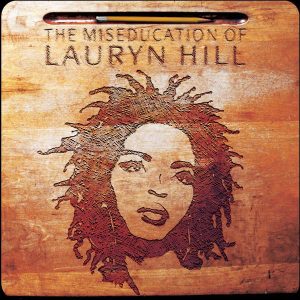 Lauryn Hill – "The Miseducation of Lauryn Hill"
90's- In 1999, Lauryn Hill was nominated for 10 Grammy Awards, and won five of them, for her critically acclaimed album, "The Miseducation of Lauryn Hill." It made her the first woman to receive those many nominations and wins in one night. Widely regarded as one of the best albums of the 90s, and of all time, the album showcased her feminine perspective on issues that men only spoke about at the time, and precipitated the neo-soul movement. All of the songs on this album are worth a listen, but "Doo Wop (That Thing)" is a sassy, upbeat classic that I listen to when I need a little attitude and confidence boost.
Leave a Comment