Top 10 Albums of 2014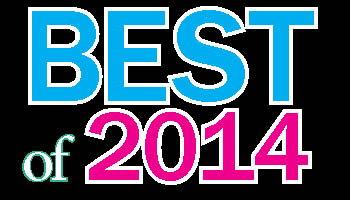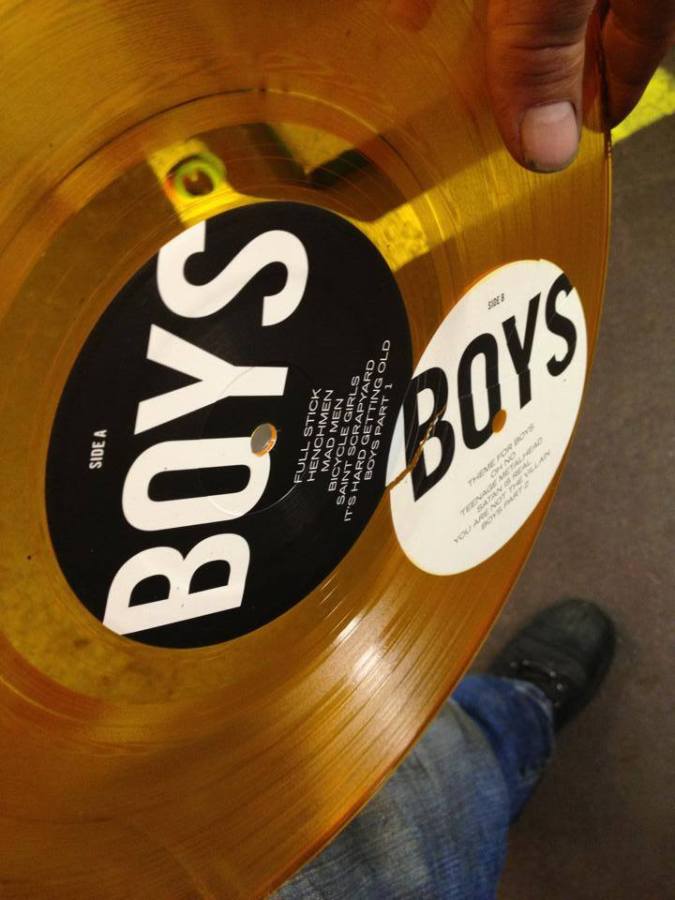 1. "Boys"—Herzog
"Boys" is the best guitar rock album released this year, bar none. Cleveland's musical hometown heroes saturate each of this album's 13 hooky and adrenaline-filled tracks with so much heart that nothing will keep you from singing along.
(Recommended Tracks: "Mad Men," "Satan Is Real" and "You Are Not The Villain")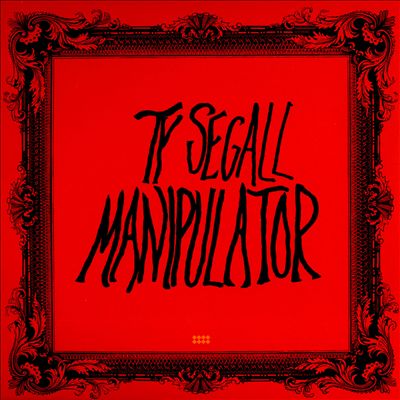 2. "Manipulator"—Ty Segall
Garage rock's hardest working virtuoso unleashes his inner rock star, conjuring infectious amounts of glam, fuzz and rock n' roll snazz on his best release yet.
(Recommended Tracks: "Manipulator," "Tall Man, Skinny Lady" and "Feel")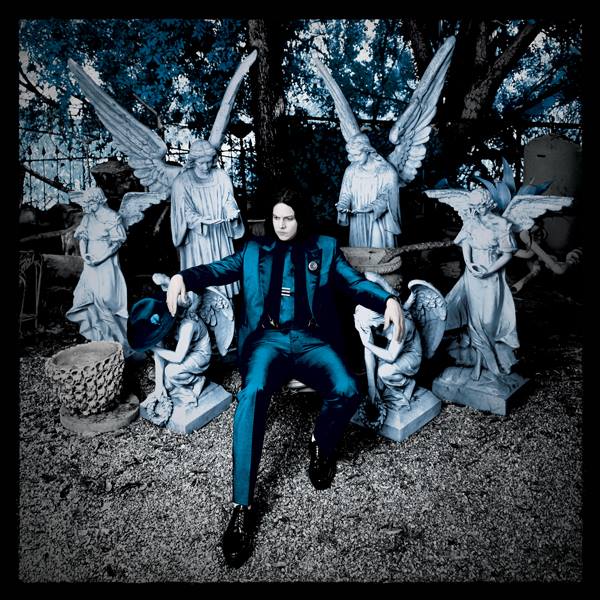 3. "Lazaretto"—Jack White
Jack White's otherworldly talent for pushing the boundaries of music is on full display throughout "Lazaretto," as rock's great living renaissance man draws on the sounds of roots, blues and garage to deliver some of the year's most dizzyingly brilliant performances.
(Recommended Tracks: "Three Women," "Lazaretto" and "High Ball Stepper")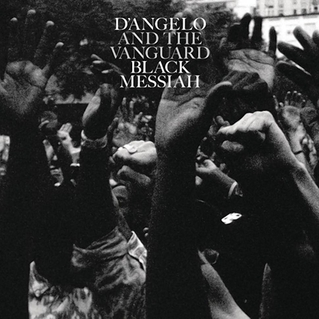 4."Black Messiah"—D'Angelo & the Vanguard
D'Angelo's first album in 14 years, "Black Messiah" channels the dense, old school funk of Sly & The Family Stone into a dazzling modern bouillabaisse of R&B flavors and sounds.
(Recommended Tracks: "Ain't That Easy," "Sugah Daddy" and "Another Life")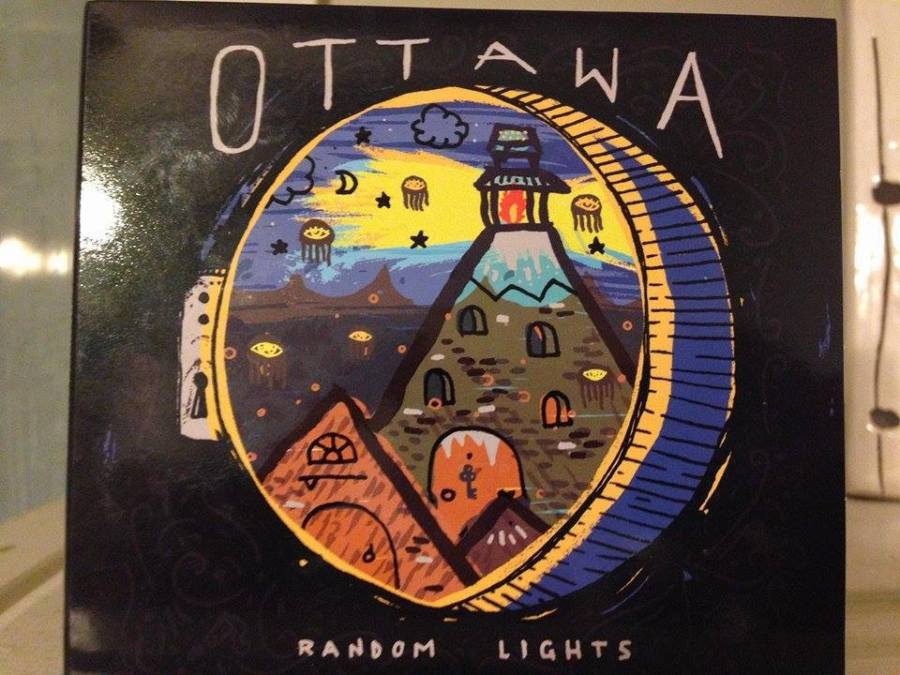 5. "Random Lights"—Ottawa
With talent and confidence to spare, Ottawa's first EP ranks among the best debut records of 2014. This album's huge, arena-ready songs are a statement of purpose from a Cleveland band with every intention of conquering the mainstream.
(Recommended Tracks: "Random Lights," "The Good Kind" and "Lie To Me")