Top 10 Cleveland Bars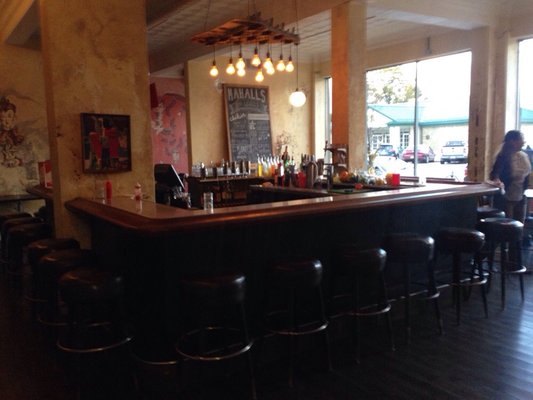 6. Mahall's 20 Lanes—Best Bowling and Bar
(13200 Madison Ave., Lakewood OH, 44107)
An awesome throwback to different times, this vintage bowling alley offers an excellent beer selection, live music and old-school bowling.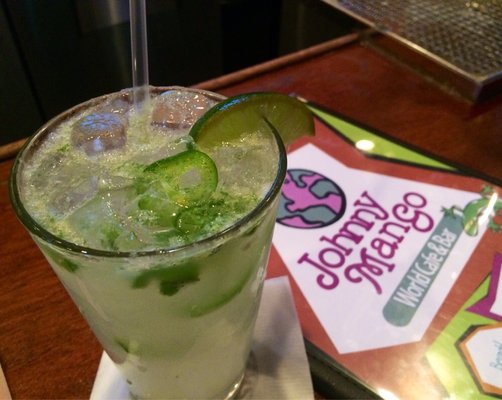 7. Johnny Mango World Café and Bar—Best Margaritas
(3120 Bridge Ave., Cleveland OH, 44113)
With the death of half off margaritas on Wednesdays at Mi Pueblo, the best priced and best tasting margaritas in town can be found here. With discounts on Taco Tuesday (tacos are only $1), this is a great destination to get your margarita fix.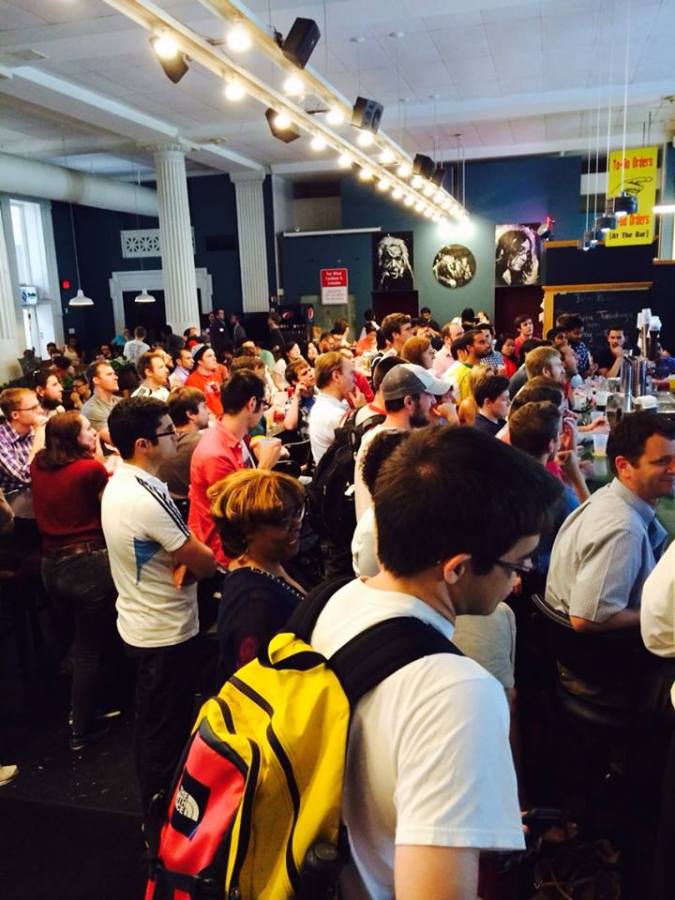 8. Jolly Scholar—Best Budget Bar
(11111 Euclid Ave., Cleveland OH, 44106)
No one can deny the amazing prices at the Jolly Scholar. They offer an excellent rotating draft list, with beer usually no more than $5.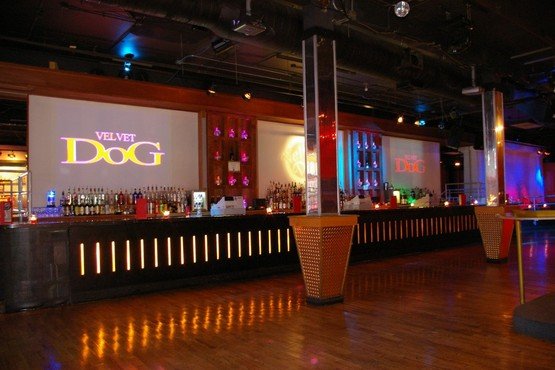 9. Velvet Dog—Best Rooftop/Summer Bar
(1280 W. 6th St., Cleveland OH, 44113)
This Cleveland summer staple has one of the best views of Cleveland.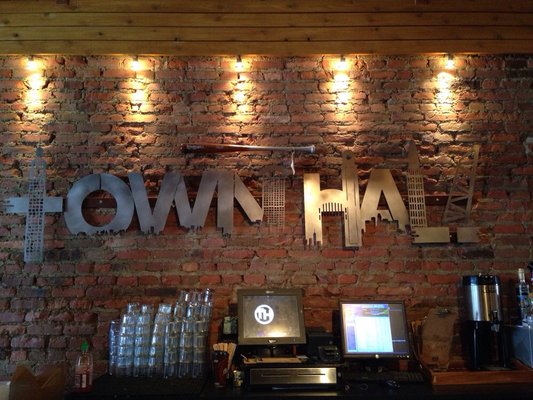 10. TownHall—Best Specials
(1909 W. 25th St., Cleveland OH, 44113)
TownHall is rather affordable with all beers priced at only $5, but on Monday evenings all beers are only $3, which is perfect if you are trying to taste new brews.