Top 10 Coffee Shops for CWRU Students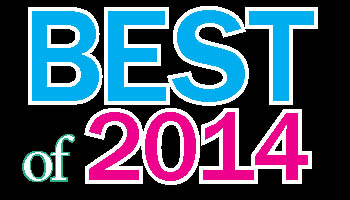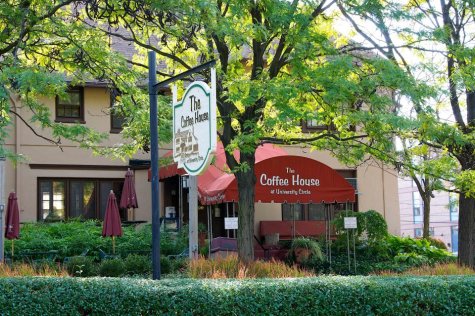 1. Coffee House 
(11300 Juniper Rd., Cleveland OH, 44106)
Tucked away near the North Residential halls, the Coffee House has various rooms on both the first and second floors for studying or hanging out with friends. A selection of various beverages, including thick hot cocoa and spiced hot cider, makes the Coffee House a warm favorite in the heart of Case Western.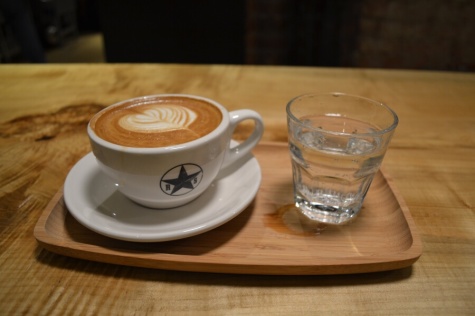 2. Rising Star
(2187 Murray Hill Rd., Cleveland OH, 44106)
One of the newest additions to the local coffee scene, Rising Star's home-roasted beans give each cup some extra flavor. Plus, with a focus on conversation and (of course) coffee, the place is more open and friendly than many other coffee shops.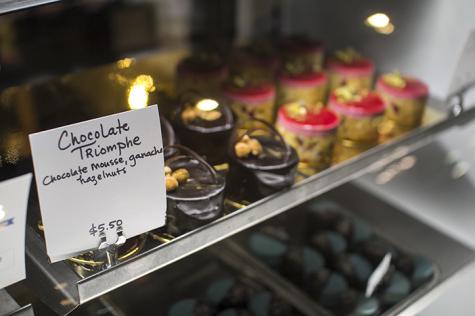 3. Coquette Patisserie
(11607 Euclid Ave., Cleveland OH, 44106)
French-pressed coffee, anyone? Paired with a macaron, get the Parisian coffee experience at the small Coquette Patisserie, right down the street from the Village houses.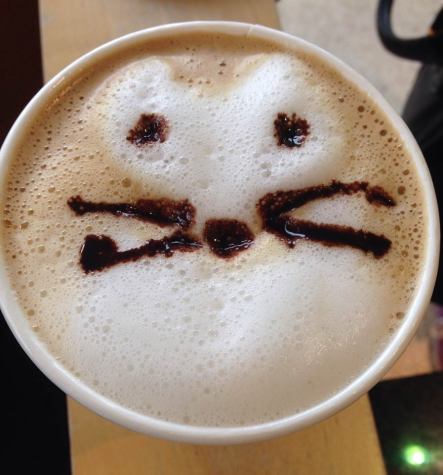 4. SAGES Cafe
(10900 Euclid Ave., Cleveland OH, 44106)
The SAGES Cafe offers a tight arrangement of tea and coffees, in a small location on the first floor of Crawford Hall. The prices aren't bad, and they take Case Cash.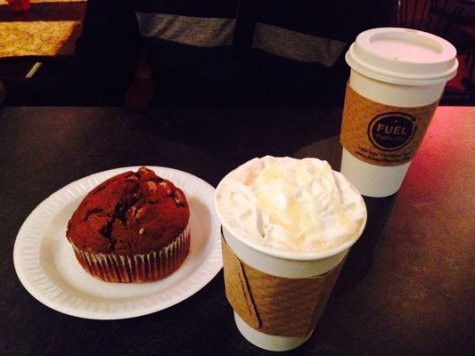 5. Fuel Coffee Bar
(12209 Mayfield Rd., Cleveland OH, 44106)
Combined vintage gas station and contemporary coffee bar, Fuel has proved to be one of the more popular coffee places in Little Italy. However, its limited hours make it a difficult location to plan for in a last-minute caffeine run.