Top 10 Coffee Shops for CWRU Students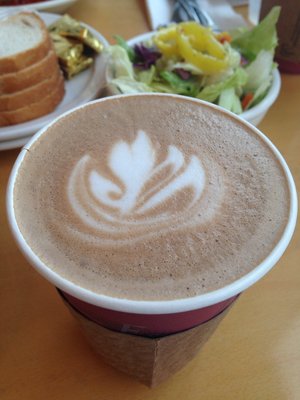 6.  Presti's Bakery
(12101 Mayfield Rd., Cleveland OH, 44106)
Presti's might be a little more expensive, and it might be a little bit far away from campus, but its quality mochas are made with care, and few things are as relaxing as sitting near Presti's glass windows and watching Little Italy's weekend shoppers and diners walk by.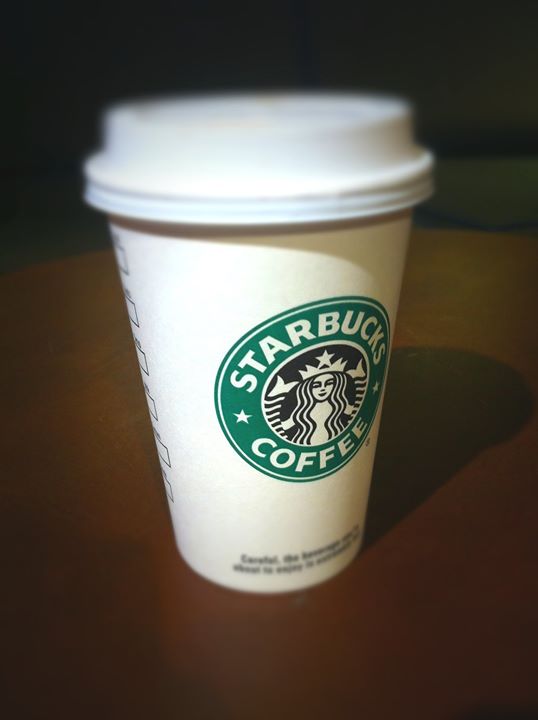 7. Village Starbucks
(1681 East 115th St., Cleveland OH, 44106)
The Village Starbucks is cheap; with a cup in hand, students can slash otherwise-pricey costs in half, and enjoy later hours when other Starbucks in the area have closed.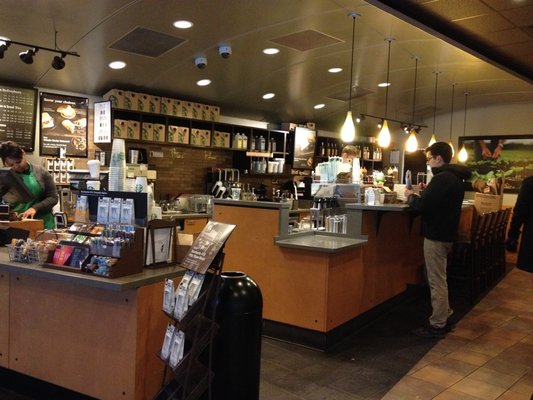 8. Euclid Starbucks
(11302 Euclid Ave., Cleveland OH, 44106)
The workers in the Euclid Starbucks move the lines quickly, even when they stretch out the doors on buy-one-get-one-free day. And out of all the Starbucks, it's definitely the most popular in University Circle.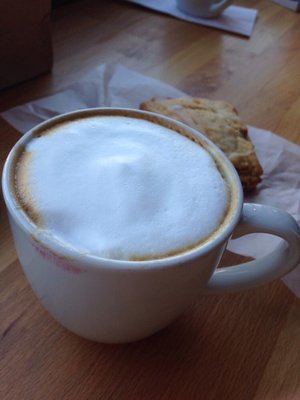 9. Phoenix Coffee
(1793 Coventry Rd., Cleveland Heights OH, 44118)
It's a hike, but it's worth it. Phoenix Coffee, located on Coventry Rd., is one of the hippest coffee shops around. With open mic nights and many students working on homework (or their latest novels), Phoenix is the place to be… if you're willing to wait for the Greenie ride to get over there in the evening.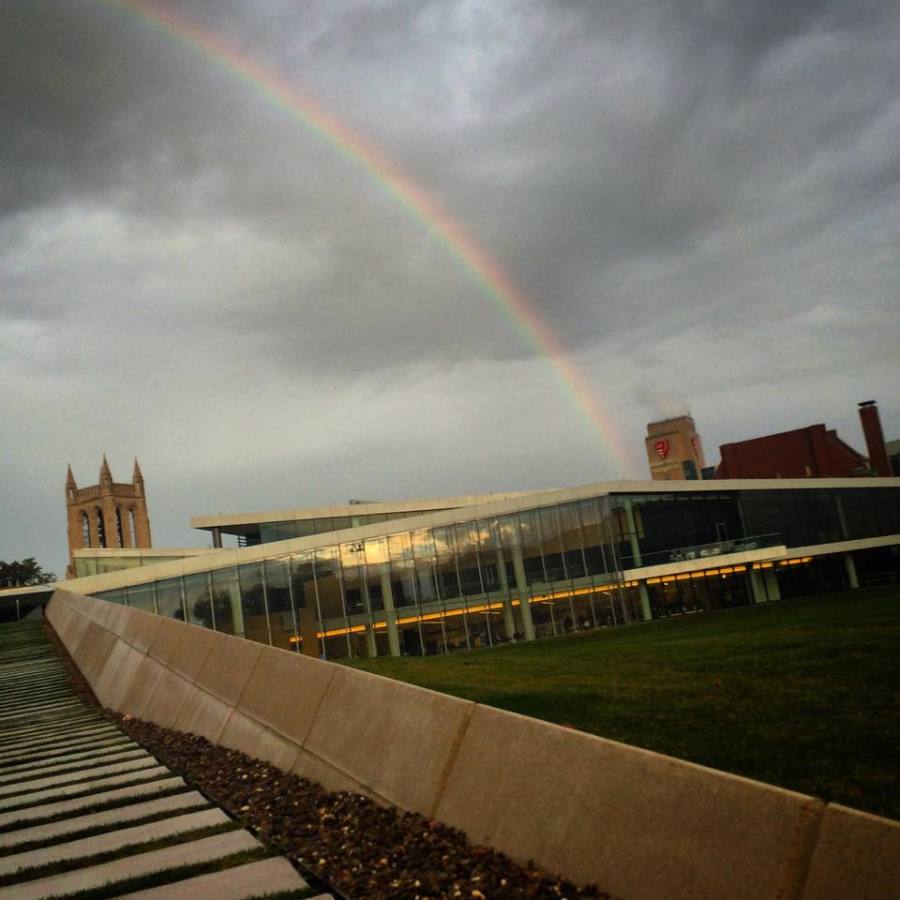 10. Cool Beanz
(11038 Bellflower Rd., Cleveland OH, 44106)
Located inside the new Tinkham Veale University Center, Cool Beanz can make a decent cup of joe, and it's located in one of the most strategic areas for a quick coffee stop. It's a little pricey, but it won't make you late for your next class, so there's that.