Top 10 Emerging Fashion Trends in Cleveland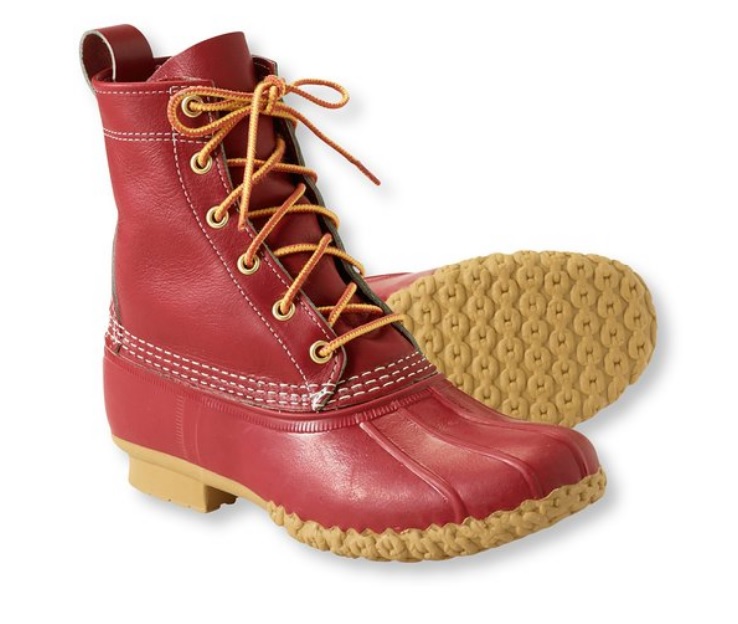 1. L.L.Bean boots
Much to my mother's delight, the rubberized boots she's worn for 20+ years have finally come into style. Pair the boots with fleece-lined leggings for an ultra cozy option to wear to class when you don't have time to put on real pants.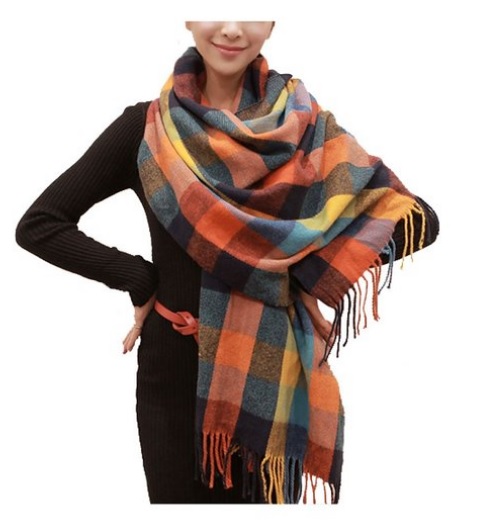 2. Blanket scarves
Say goodbye to the days of being cold walking to class with the blanket scarf. This must-have accessory is so big and cozy, it can double as a blanket during your nap between classes.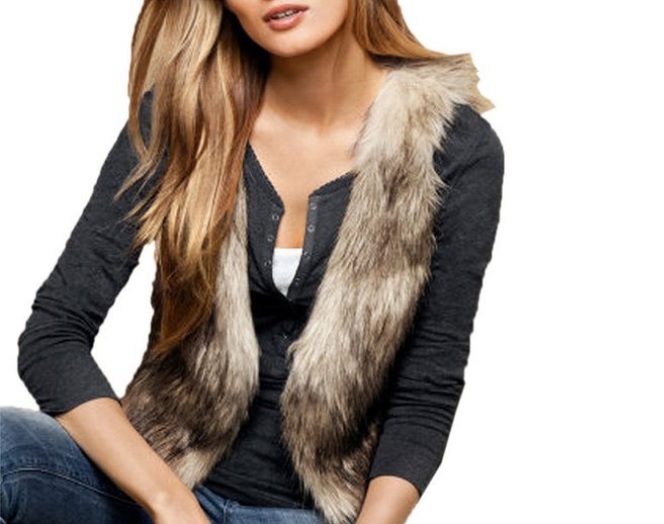 3. Faux fur vests
In keeping with the theme of warmth is the faux fur vest. Layer this trend with a simple long-sleeved t-shirt just in case your classroom gets too toasty.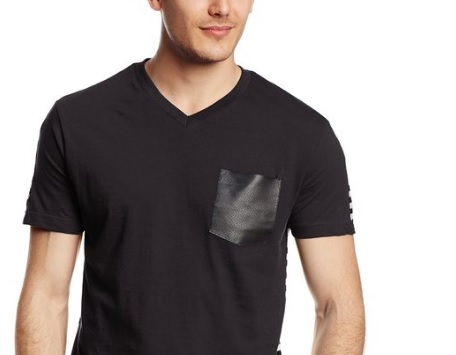 4. Leather accents
While this trend started a few years back, it is finally trickling its way into Ohio's street style. Both men and women are rocking this look in every item of clothing: shirts, pants, dresses, jackets, etc. There are also many cruelty-free options that feel just as soft and luxurious as the real thing, but without the guilt from PETA.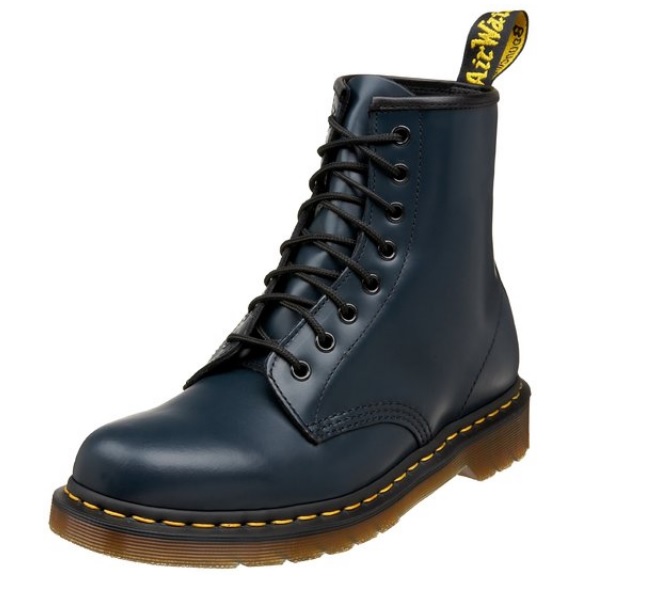 5. Combat boots
If full-blown snow boots aren't your thing, turn to combat boots for an edgy 90s option to keep your toes warm and dry.