Top 10 Films of 2014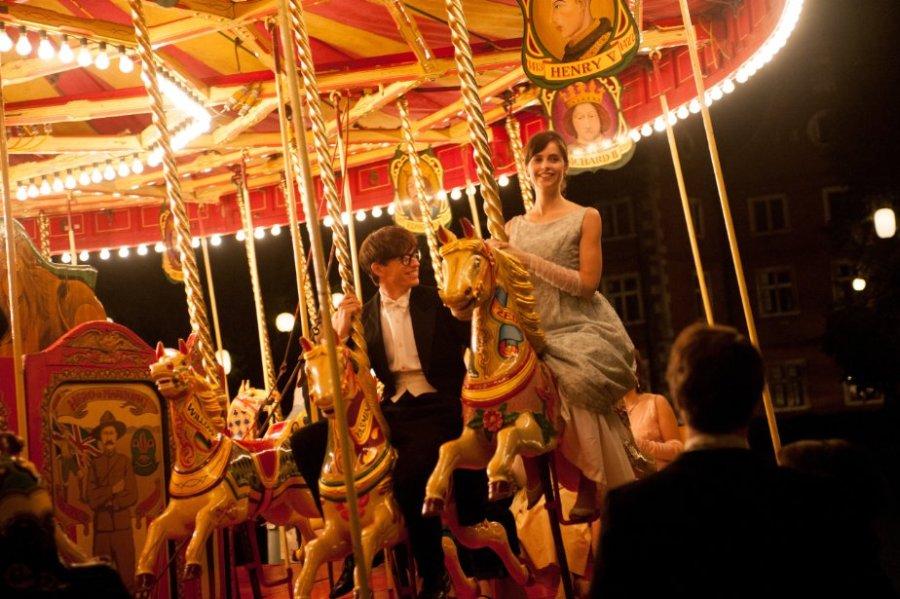 6. "The Theory of Everything"
(Released Nov. 7, 2014)
"The Theory of Everything" is a stunning biopic that is incredibly heartfelt and remarkably inspiring. Terrific performances by the two leads keep you engaged and makes you root for the success of their relationship.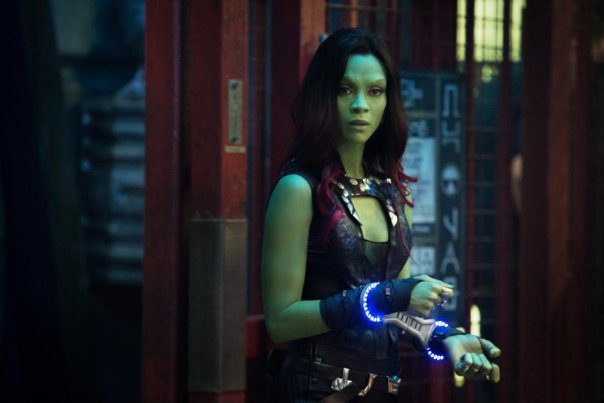 7. "Guardians of the Galaxy"
(Released Aug. 1, 2014)
This is what a superhero movie is supposed to be like: equal parts action, humor and heart. Everybody loves a movie about a band of misfits that come together for the greater good, but add in Chris Pratt and a kickass soundtrack, and you've got a bona fide hit.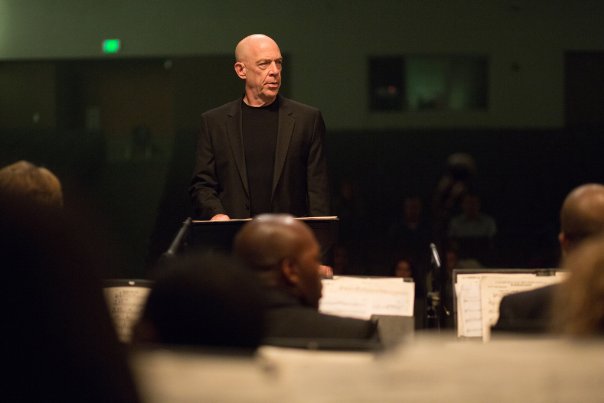 8. "Whiplash"
(Released Oct. 10, 2014)
"Whiplash" is the movie that you don't expect to like but end up loving. It's a film about holding onto convictions against all odds and a tale of perseverance. Miles Teller is great, but the real scene stealer is J.K. Simmons' Terence Fletcher, who teeters eerily between the lines of enemy and friend.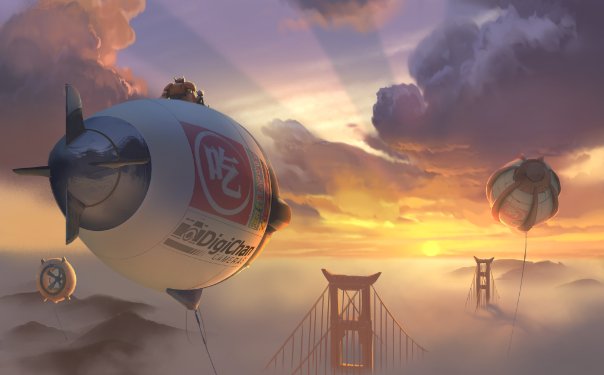 9. "Big Hero 6"
(Released Nov. 7, 2014)
Aside from fantastic characters like the adorable robot BAYMAX (or should I say BAEmax?), "Big Hero 6" is a delightfully animated treat that picks your heart up and gives it the biggest hug ever. It's a film dedicated to nerd culture and it's impossible not to love.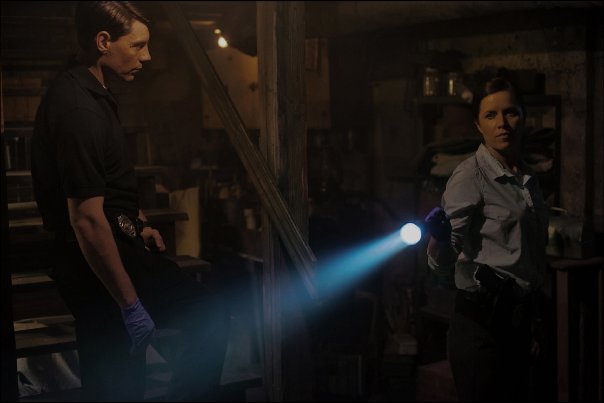 10. "Gone Girl"
(Released Oct. 3, 2014)
This film is a thriller at the top of its form. It's dark and meticulous and appropriately moody. Sure it may be soapy and contain one too many plot twists, but if you take those out, where's the fun?