Top 10 Films of 2014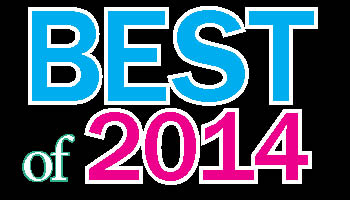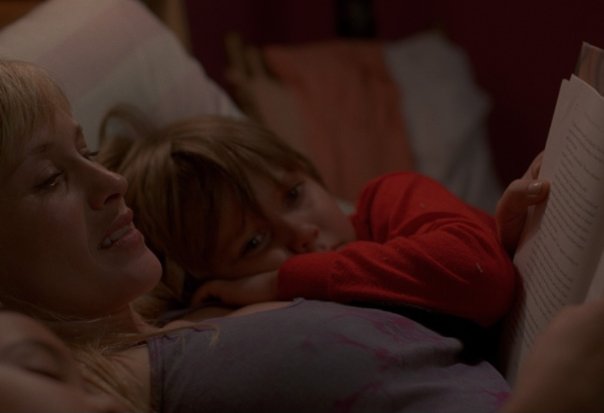 1. "Boyhood"
(Released July 11, 2014)
There are and will always be movies about growing up. But few will ever truly capture the essence of it. "Boyhood" does that and more. Mason's story might not be your own but wow, does it feel like it is. It's heartbreaking, uplifting, engaging and oh so nostalgic.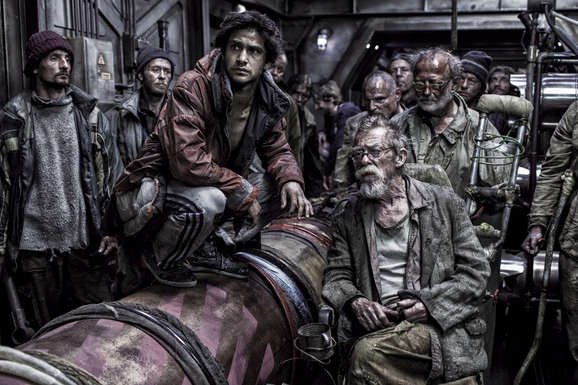 2. "Snowpiercer"
(Released June 27, 2014)
"Snowpiercer" breaks your heart into a million little pieces so at the end you're left trying to put it back together. It's a story about humanity that's wrapped up in a thriller. It works, because, at the very end, the movie gives you just a little piece of your heart back.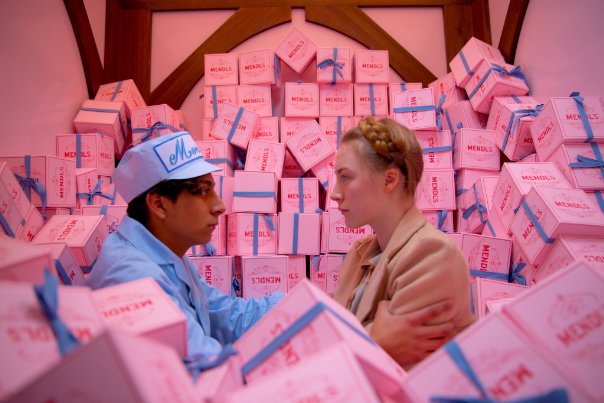 3. "The Grand Budapest Hotel"
(Released March 7, 2014)
This movie is Wes Anderson at his best. "The Grand Budapest Hotel" is delightfully quirky, has a touch of humor, and just a dash of melancholy. It's a heroic tale that's as ornate and elegant as the European backdrop it's set against.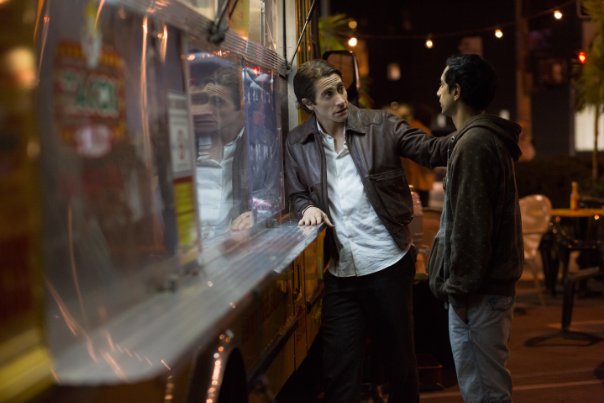 4. "Nightcrawler"
(Released Oct. 31, 2014)
This film is like a car accident. It's terrifying to watch but you can't seem to look away. Much of that is owed to Jake Gyllenhaal who gives the most stunning performance of his career.  It's half satire and half psychological expose, but it keeps you engaged regardless.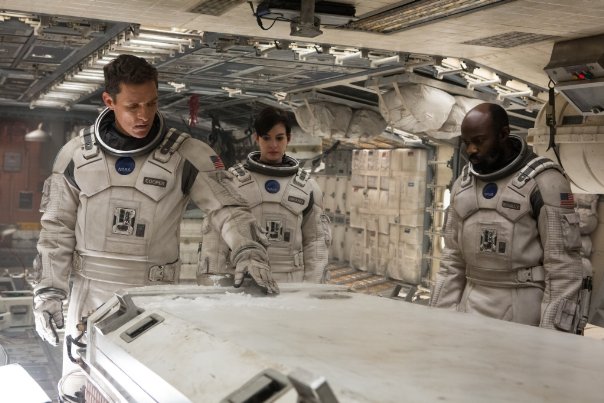 5. "Interstellar"
(Released Nov. 5, 2014)
Christopher Nolan comes back to the big screen with his latest offering to the game of "how-much-can-I-mess-with-your-minds."  This is a big movie. Backed by an epic score, "Interstellar" pushes thought provoking questions, and provides one heck of a thrill ride.