Top 10 Cleveland Museum Exhibits of 2014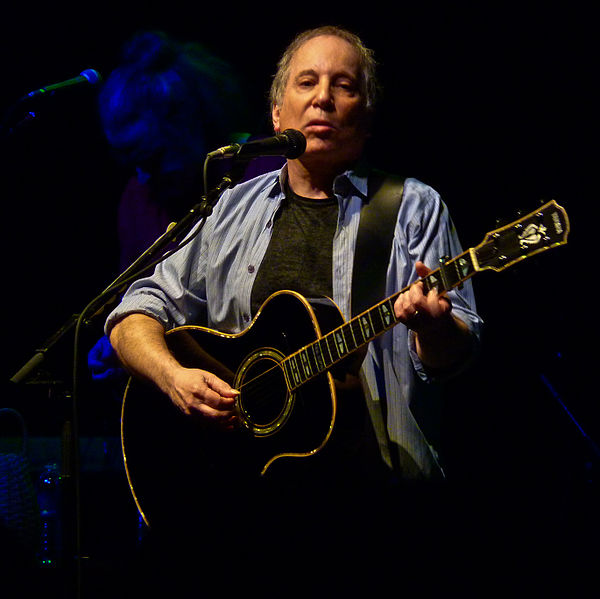 6. Paul Simon: Words & Music (Rock & Roll Hall of Fame)
The exhibit was the museum's first exhibit anchored by the artist's first-person narration and spans over Simon's life, including his lengthy career and creative process. It featured over 80 artifacts ranging from his early life to his time with Simon & Garfunkel to his solo career and present.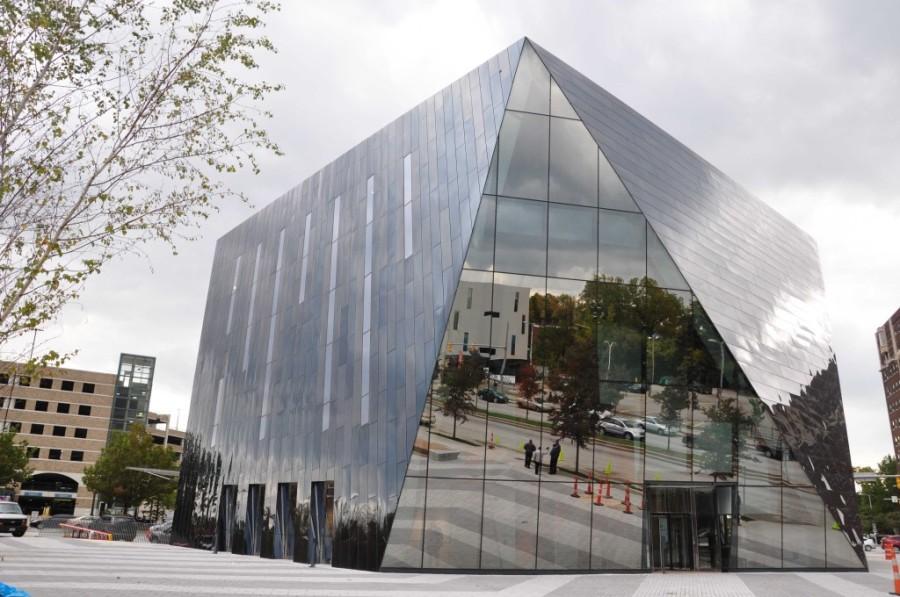 7. DIRGE: Reflections on [Life +] Death (MOCA)
An exhibition filled with several artists' works that focused on the concept of mortality and the teetering, wispy bridge between life and death. The word "dirge" can be defined as a funeral song used to express mourning, but the main emphasis of the exhibition was life and its momentousness.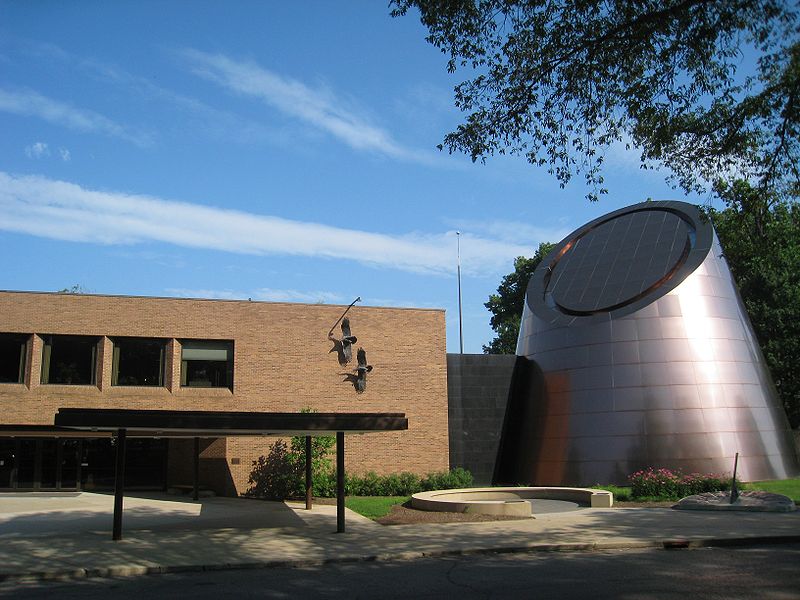 8. Mammoths and Mastodons: Titans of the Ice Age (Cleveland Museum of Natural History)
An exhibition that takes visitors into the Ice Age and is – as usual for the museum – extremely interactive and suited for people of all ages. The highlight of the exhibition is a replica of a 42,000-year-old intact baby mammoth, Lyuba.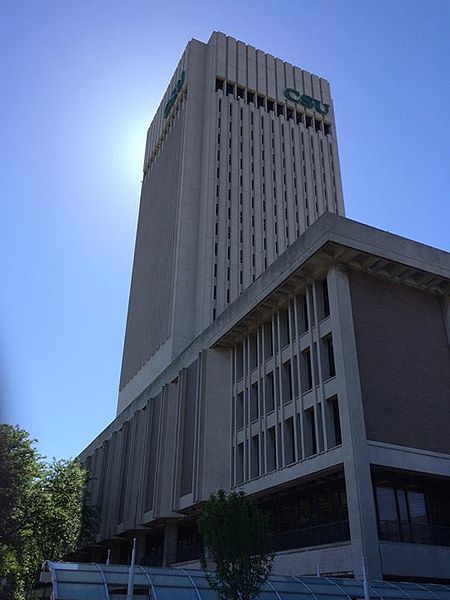 9. People's Art Show (CSU)
An art show without rules that featured works from literally anybody. The eclectic, unrestricted nature of the show captured something of Cleveland that no normal museum can ever hope to obtain.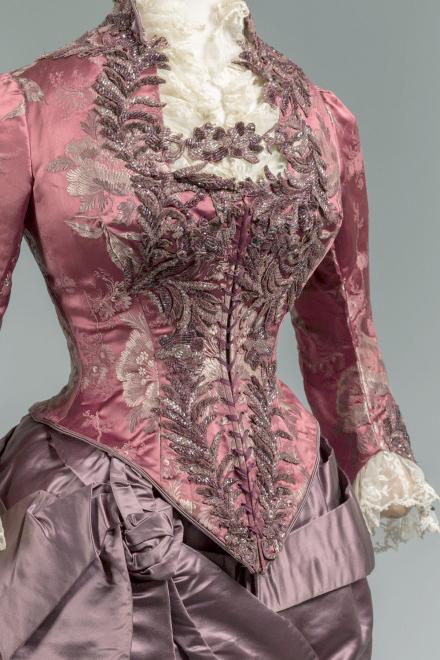 10. In Grand Style (Western Reserve Historical Society)
An exhibition that featured some of the exquisite fashion worn by Cleveland's wealthiest from the 1870s – 1930s, a period in which Cleveland was known as one of America's best cities. It captured a period of luxury the museum likens to that of "Downton Abbey."
About the Writer
Maria Fazal, Copy Editor
Maria Fazal is a senior majoring in psychology and bioethics. She is the Arts & Entertainment Editor for The Observer. Hailing from a small Ohioan...