Top 10 New Cleveland Restaurants for 2014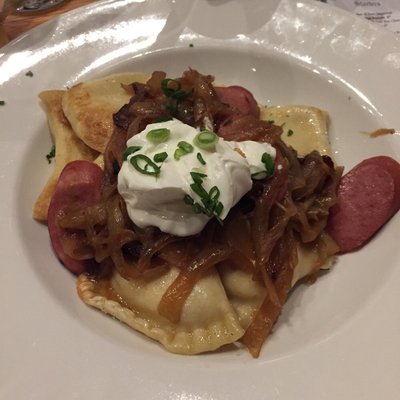 6. Hofbräuhaus
(1550 Chester Ave., Cleveland OH, 44115)
This October saw the 400-year old German microbrewery and beer hall Hofbräuhaus open a restaurant in Playhouse Square, bringing an authentic, year-round Oktoberfest experience that makes for a great lunch or dinner.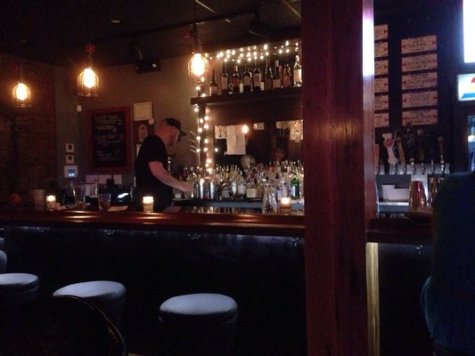 7. Jukebox
(1404 West 29th St., Cleveland OH, 44113)
Jukebox is a bar crafted for the audiophile and beer snob among you, offering a monthly rotation of craft drafts and physical jukebox selections that highlight the best local music and old favorites.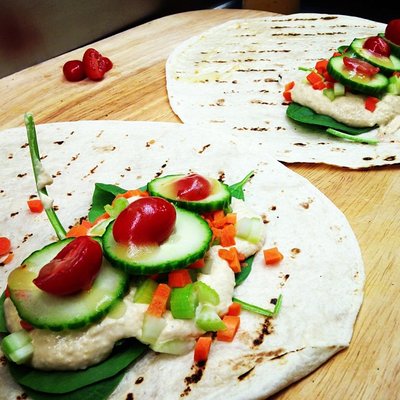 8. Cleveland Vegan
(17112 Detroit Ave., Lakewood OH, 44107)
Operating as a catering service for two years prior to opening their all-vegan café, Cleveland Vegan is one of Lakewood's rising restaurant stars, boasting Cleveland's first completely vegan brunch.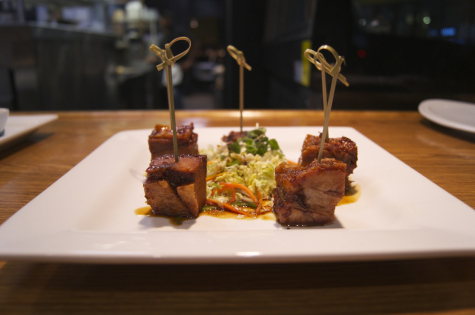 9. Crop Kitchen
(11460 Uptown Ave., Cleveland OH, 44106)
Arriving to the anchor district of University Circle in its most recent explosion of fine dining establishments, Crop Kitchen is an accessible and enjoyable take on the menu of its sister restaurant of Crop Bistro & Bar that brings the cuisine of Steve Schimoler within the easy reach of college students.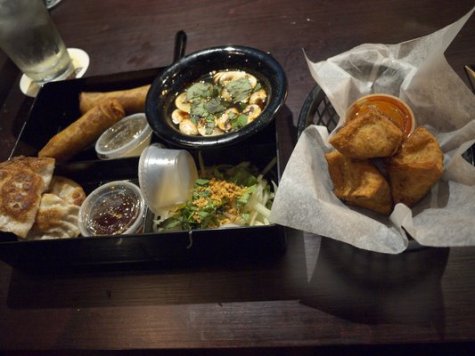 10. Ninja City
(11301 Euclid Ave., Cleveland OH, 44106)
Bac Nguyen's latest restaurant is a casual and cozy supplier of Asian fusion food for the University Circle community with an invitingly campy atmosphere and particularly good banh mi club sandwich.