Top 10 New Cleveland Restaurants for 2014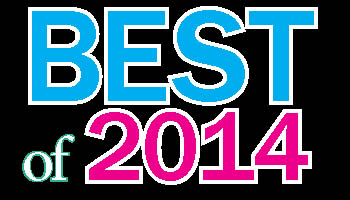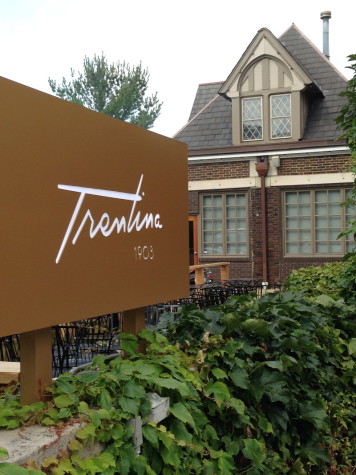 1. Trentina 
(1903 Ford Dr., Cleveland OH, 44106)
Jonathan Sawyer's latest restaurant is a culinary pilgrimage through northern Italian haute cuisine unlike anything currently offered on the Cleveland scene. Adventurous diners can tackle the impressive 12-course tasting menu bianco, while the less-hungry can enjoy Trentina's stellar à la carte brunch, lunch and dinner menus.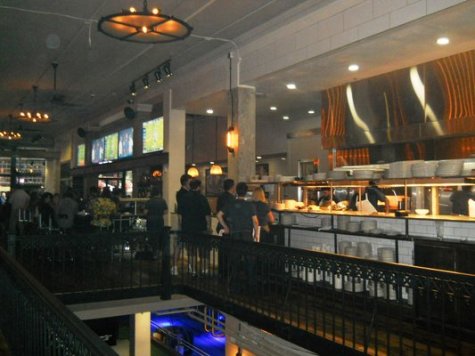 2. Butcher and the Brewer
(2043 East 4th St., Cleveland OH 44115)
One of the newest additions to the bustling East 4th district of downtown Cleveland, Butcher and the Brewer offers tantalizing cuts of meat and well-built brews in an open and inviting atmosphere owned and operated by Cleveland Brewing Company.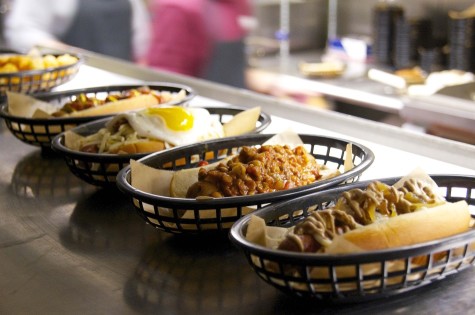 3. Happy Dog at the Euclid Tavern
(11625 Euclid Ave., Cleveland OH, 44106)
The popular West Side fixture has moved east into the historic Euclid Tavern and is an utterly charming mixture of beers, tater tots, unqiue hot dog toppings and live music.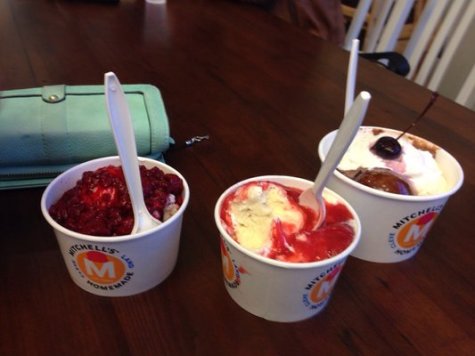 4. Mitchell's Ice Cream – Ohio City
(1867 West 25th St., Cleveland OH, 44113)
Mitchell's new flagship store and ice cream kitchen is a gorgeous addition to the already picturesque Ohio City, drawing visitors in with not only its flavorful, sweet frozen delights, but also a chance to peer into the creative ice cream making process.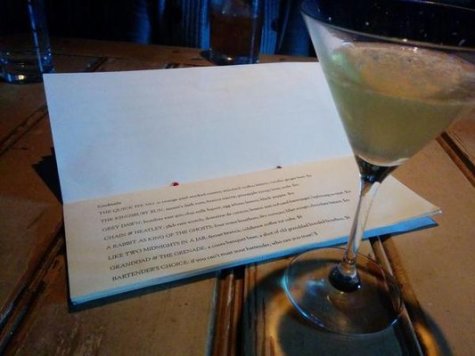 5. Spotted Owl
(710 Jefferson Ave., Cleveland OH, 44113)
The Spotted Owl may be the hippest bar ever to open in Cleveland, as evidenced by house rules like "Women initiate conversation" and cocktails named "A Rabbit As King As The Ghosts." This hipness, however, is genuine and stems from a real love for the craft of mixed drinks and killer snacks provided by The Black Pig and Bon Bon Pastry & Café.