Tunes for a time of unity
Playlist of the week 8/27/21
It has been a long time since the campus has seen so much action, and I am glad to be back, involved in all of it. However, I must admit that I was hesitant about seeing so many people on campus again after spending the past eight months in what appeared to be the film set of an abandoned western town (and not another Russo Brothers project). It will take time for many, including myself, to get acclimated to seeing people in-person again, and realize that those students from Zoom the past year exist as more than just a face and shoulders. In the meantime, it's time to come together as one campus. So as you listen to these tunes, say "hi" to each other! Make new friends! I promise you won't regret it.
"Right Back Where We Started From" – Maxine Nightingale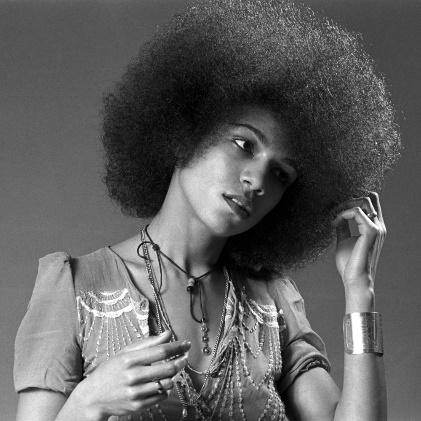 I've probably included this funky jam in a playlist before but it just felt right opening up this playlist of unity with such an upbeat tune. I included it after hearing several third-year students mention that this semester will be like their first year all over again, making friends and taking advantage of the warm optimism on every face after stepping on campus for the first time. This song speaks on the same sentiments of love and positivity, both of which can go a long way in making the transition back to the classroom much easier for everyone. 
"I Guess the Lord Must Be in New York City" – Harry Nilsson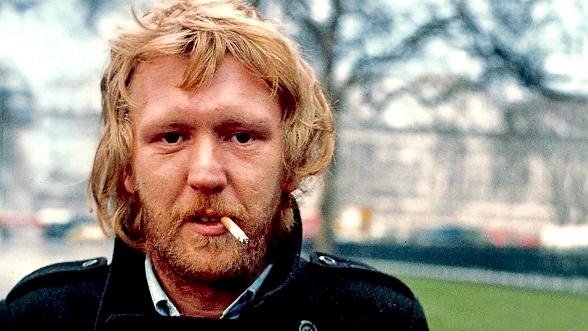 Harry Nilsson sings of prayers—especially of those that have gone unanswered for too long —finally being recognized after a change of scenery. Unfortunately, due to Nilsson's untimely death due to a cardiac arrest, he could not live to see how his prayers and dreams played out. However, this song, his second single to hit the Billboard charts, allowed a much younger Nilsson to let his dreams be heard. Singing like a young small-town vagabond who dreams of success somewhere much more populated, Nilsson connects his success to prayers finally being answered, while humorously believing it to be due to finding the Lord in a big city.
"There's Too Much Love" – Belle and Sebastian
This Scottish pop group sensation took the UK music world by storm in the late 1990s and early 2000s. Following the successes of their earlier albums, including their debut albums "Tigermilk" and "If You're Feeling Sinister," both released in 1996, the group took a step back on their fourth studio album "Fold Your Hands Child, You Walk Like a Peasant". Despite the lesser amount of critical success on this album, "There's Too Much Love" sticks out like a gem. What I find myself appreciating most in their songs is the whimsical instrumental exits, which is no different in this piece. The song tells of a male protagonist who is viewed as a perfectionist and falls for a girl who is the exact opposite of him. The protagonist realizes how the girl views him and pleads with her to realize he is just like her at heart in an identity crisis prompted by romantic feelings, a situation many can relate to.
"More News from Nowhere" – Nick Cave and The Bad Seeds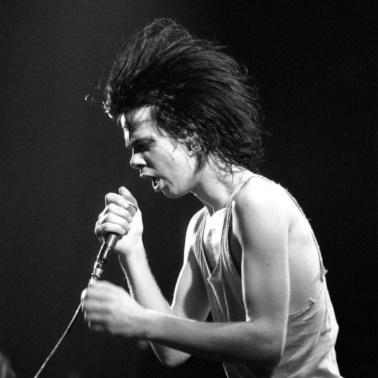 Coming off their 14th studio album, "Dig, Lazarus, Dig!!!," "More News From Nowhere" is a modern retelling of Homer's "Odyssey." The song references several of the characters of the epic poem, including Odysseus and the cyclops Polyphemus. The epic tells the story of a man who has left his love to fight at war and is now struggling to return home. Fighting Polyphemus through cunning vernacular, Odysseus labels himself as "nobody" in order to fool the cyclops and escape. 
"The Sexual Loneliness of Jesus Christ" – Jackie Leven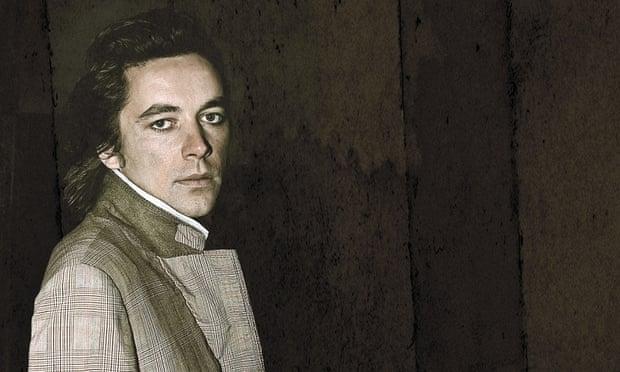 Every now and then, Spotify will unearth a diamond-studded record from the digital ether that makes me wonder how I ever lived my life fully before hearing it. This happened to me again recently, after discovering Jackie Leven for the first time. Leven first started recording folk music in the 1960s under the pseudonym "John St. Field," but eventually wrote over twenty albums under his own name and another pseudonym. After being assaulted and strangled—which left him unable to talk for nearly two years—he developed a heroin addiction while recording his first solo album. He eventually overcame his addiction using acupuncture and psychic healing and started a group dedicated to the holistic treatment of heroin addiction. This song, and the despair and loneliness contained within, encapsulates the soul of a shattered but reformed man.