Tunes for turbulent times
After taking a week off the Observer for my mental health, I—along with everyone else in the Case Western Reserve University community—have been thrown back into the thick of it. CWRU just hosted the first presidential debate for the 2020 election, with much chaos ensuing inside and around the debate. But for the most part, things will be back to "normal" (at least by 2020 standards). Some of us are angry that the CWRU administration would allow the student body and East Cleveland community to be placed at risk, with the media and protests bombarding the area. Others may be happy that something historic, especially in such a significant election, is starting off at the place they go to school. Regardless of your stance on this debate, or about the two who debated on Tuesday, a feeling of exhaustion—stemming from the first wave of exams to the future of the stability of democracy—likely looms large. When I get stressed out, I like to write playlists and do schoolwork, partly because that is all I can do right now. All any of us can do is to take it day-by-day and adapt to the ever-changing conditions thrown to us in an ever-changing world.
"President Gas" – The Psychedelic Furs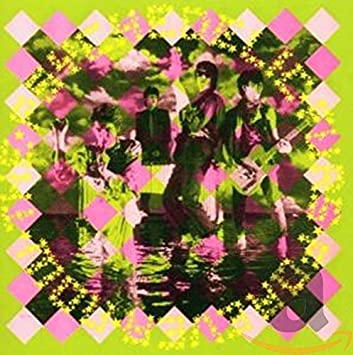 This is an obvious choice and will likely have a repeat appearance following the election, regardless of the outcome. Last fall, I was lucky enough to intern at the campus radio station, WRUW-FM 91.1, on the "Erie Effusion" show with DJ BG. She opened up her 6 p.m. time slot every Sunday with this song and hoped she would not have to play it for another four years. In terms of critical acclaim, this is not the Psychedelic Furs' most popular song, nor is it a song that I even like that much, but I think you get the point. If you enjoy the sound of this song and want to hear other pieces, I highly recommend "Love My Way," "The Ghost in You," "All of This and Nothing" and for something really different, "Dumb Waiters."
"Reach Out I'll Be There" – Four Tops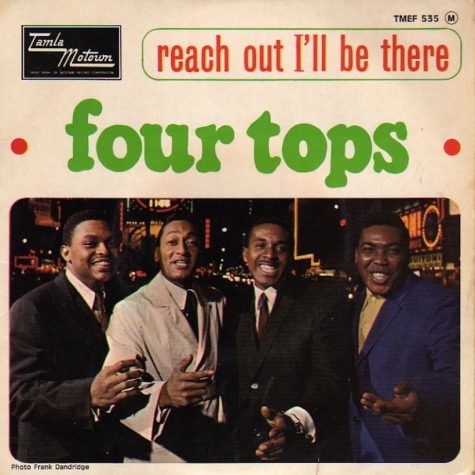 After concluding an iffy performance on back-to-back exams last Monday, I heard this song in MUGN 212: History of Rock and Roll (I highly recommend). I was bummed out to the largest extent that bummed can reach, and lyrics like "'Cause your best just ain't good enough" spoke to me on a level that touched most of the experiences I have felt since starting college.  I am sure all of us have felt down and out at one point (or many times more than that), and just needed to hear that one thing to keep us going and remind ourselves why we are here in the first place, whether it be to continue our education or simply get out of bed in the morning. The powerful vocals and the sound of angered grunting here gave me the feeling of trying to come back.
"The Passenger" – Siouxsie and the Banshees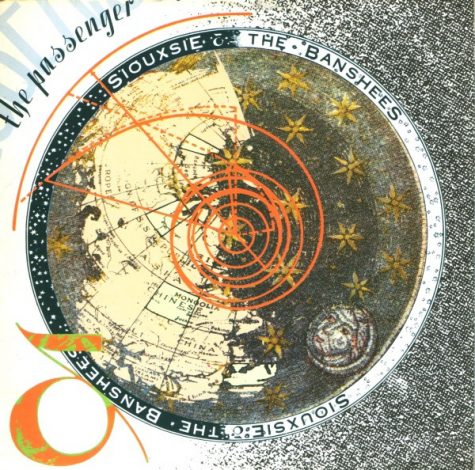 Covering the iconic Iggy Pop, Siouxsie Sioux's masterful rendition of this classic song is perfect for when you are wandering around aimlessly. It is easy to feel like you are not in control of your life when so much else is going on around you. Whether you are just a passenger in a car or are behind the wheel, it is nice to look out the window and remember the few things that are constant in our lives. Whether it be an act of reassurance that your favorite places still exist, or just a drive away from where you have likely been stuck for the past six months, do yourself a favor and just look at new things and the things that have always been there.
"Down to Zero" – Joan Armatrading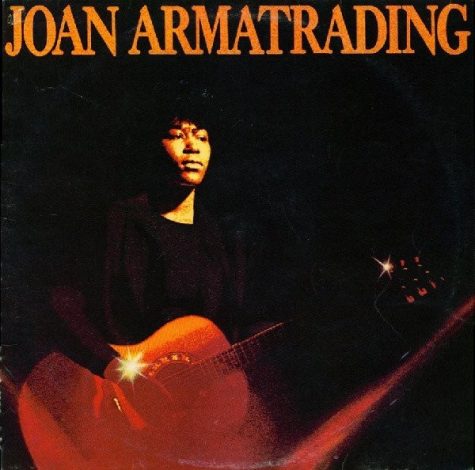 I was astonished when I first heard this song recently and checked to see if it was sung by someone I had already heard of. Never hearing of Joan Armatrading before, I questioned why and then realized she is a woman of color. It is sad that for so long society has pushed certain individuals and groups to the sidelines, with poets like Armatrading left to be well-hidden in dusty record stores. Whether it be her beautiful rhythmic changes or just the subject material at hand, "Down to Zero" is well worth the listen, and while you're at it, try looking out for the many musicians that have been lost to history.
"The Only Living Boy in New York" – Simon & Garfunkel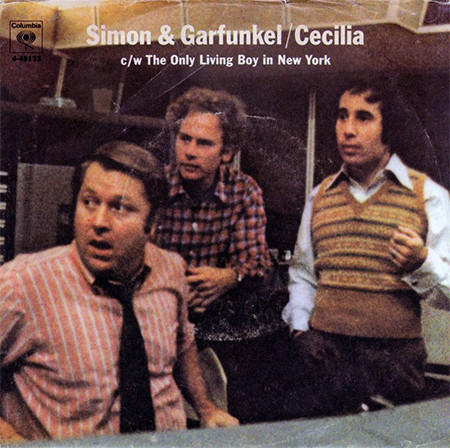 Featuring the intense drum solos and dynamic vocal backgrounds heard in "America" and "The Boxer," "The Only Living Boy in New York" is another example of Simon and Garfunkel's mastery of their craft. Just when you think you are being taken into a peaceful song about not having any responsibilities, a drum section emerges, followed by a change in tempo that sends you back to reality. A repetitive chorus closes out one of the last songs recorded before the duo split after the release of their final album, "Bridge over Troubled Water."