Unmasked app helps students with their mental health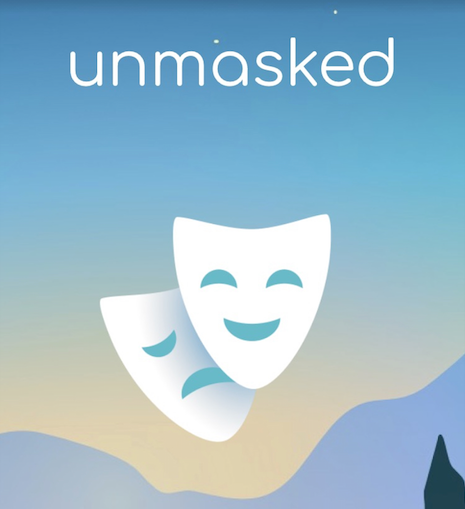 Mental health issues have always been either under-represented, misunderstood or both. Innovative ways to tackle such issues are therefore always in demand, especially by students at Case Western Reserve University who wish to advocate for adequate support on campus. One of the ways to provide students with a safe space for their mental health is through an app, which is an approach especially suited for the remote nature of our semester. Thus CWRU Unmasked was created, an app that creates a supportive, anonymous community for CWRU students.
Unmasked is an app originally launched at Dartmouth, with a mission to provide a space for students to be vulnerable and to have honest conversations with other students. At present, there are about 35 universities that are involved with Unmasked, with CWRU being a part of them. Specifically, CWRU Unmasked also provides students with easy access to mental health resources on our campus. CWRU Unmasked, specifically, is only open to CWRU students, whether undergraduate, graduate, etc.
Latavya Chintada, president of the CWRU Unmasked team, shared the inspiration for the launching of Unmasked at CWRU: "Our CWRU team decided to launch Unmasked at [CWRU], aptly named CWRU Unmasked, joining the ranks of many other universities who have done the same. Given the pandemic and remote learning, we felt that the mental health of our campus community was rapidly declining and wanted to do something about it."
"Unmasked was a great way for us to create a positive community for students as well as give them easy access to mental health resources, whether it be university, local, or national resources," Chintada further explained.
She also shared that both the specific CWRU chapter and the national Unmasked project stemmed from a common initiative: The idea that everyone should have access to an emotional support system—and an anonymous, virtual platform that's rooted in building empathy and supporting others can prove to be a strong support system.
As long as students have a CWRU email, they are able to download and use the app, which is available on Apple Store for iOS and Google Play for Android. The links can be found on CWRU Unmasked instagram account. After downloading the app, students will have to create an account with their university email and set up a password. From there, students must accept the community guidelines and terms and conditions. After that, everyone is free to post and be a part of this amazing community of CWRU students.
Unmasked is not just a resource for student support, it is also a platform for students interested in making an impact on our community. The team currently has several open positions for those looking to get more involved. CWRU Unmasked is also very open to working alongside other organizations and clubs. Currently, they are planning to collaborate with organizations such as Cleveland Hillel in their effort to improve student wellness.