Who will come out on top?
With Greek Week in full swing, The Observer is throwing down and placing bets on who will win the two sportiest Greek Week events: rope pull and pyramid. Here are our picks for winners and underdogs in each category.

Rope Pull (Sorority)
Likely Winner: Delta Gamma (Phi Mu second place)
DG has had this in the bag the past few years, and they should be able to pull out another win this time around. Delta Gamma has been known to dominate Greek Week's athletic events and this year should be no different.
Underdog: Sigma Sigma Sigma (newest)
The newest sorority Tri Sigma might be able to pull DG out of top place, though. That is, if they are able to take what they learned last year and bring it to this year's trenches.
Pyramid (Sorority)
Likely Winner: Phi Mu (Delta Gamma second place)
With impressive historical times and a tradition of doing well in this event, Phi Mu should be able to upset last year's winner, DG.
Underdog: Pi Beta Phi
Pi Phi may be ready to topple the big dogs this year and pull out the win that they have been inching towards for the past few years. Improving times and a more consistent lineup should serve them well to get a placement this year.
Rope Pull (Fraternity Competitive)
Likely Winner: Phi Delta Theta (Zeta Beta Tau second place)
Phi Delt has the most brawn on their team, and so they should be able to yank out a win.
Underdog: Zeta Psi
Zeta Psi may have a win in them if they put their minds to it. They aren't in the competitive league for no reason.
Pyramid (Fraternity)
Likely Winner: Phi Delta Theta (Sigma Alpha Epsilon second place)
With last year's winners Sigma Phi Epsilon not competing this year, this race if up for grabs and we think Phi Delt, who tied them last year, has this year's competition on lock.
Underdog: Zeta Beta Tau
If ZBT can master a proper pyramid stack, they may have a chance of pulling out the win.
About the Writer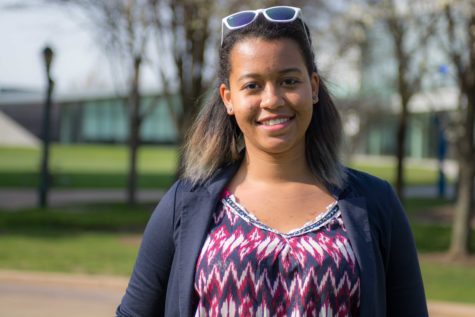 Taylor Moran, Executive Editor
Taylor is a Senior marketing major with a minors in accounting and economics. At the Observer she works as the Director of Business Operations, overseeing...