A look back at the top 10 moments of the fall season
Hang on for a minute...we're trying to find some more stories you might like.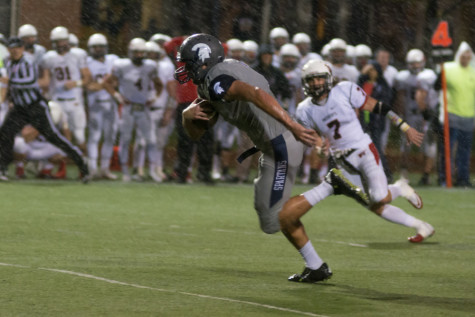 7- Wet and Wild
The Spartans narrowly edged out Presidents Athletic Conference rival Washington and Jefferson College in one of the most memorable victories of the season. While the fans huddled together under umbrellas and the press box, the two squads traded blows in the pouring rain. After neither squad was able to score in the first quarter of play, both exploded for 14 points a piece in the second half. The Spartans were playing from behind until the third quarter when they were finally able to take the lead at 28-21. The Spartans were able to hold on for the victory at 35-28.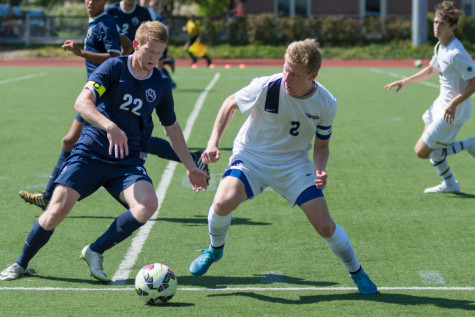 8- MVP
Men's soccer midfielder and team captain Chris Cvecko earned the title of Most Valuable Player in the UAA, only the second such nod in program history. Cvecko led the Spartans all season scoring 10 goals and posting two assists. Cvecko's best game of the season came against UAA rival New York University when he scored a hat trick against the Violets en-route to a 4-1 victory.

9- Spartans earn accolades aplenty
A grand total of 32 CWRU student athletes have won post-season awards this fall season. Volleyball placed three Spartans on the 2015 All-UAA volleyball team. Men's soccer had four additional All-UAA team nods in addition to Cvecko's MVP award. Women's soccer placed four of their own onto All-UAA teams. Finally the football team placed 20 members onto the All-PAC teams, including four first team selections for Ethan Albers, Gage Blair, Rob Cuda, and Gavin Sandidge.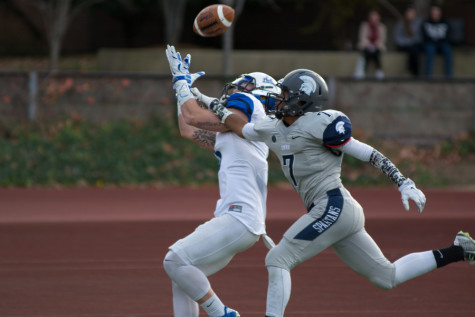 10- Missed Title Grab
While this is a heartbreaking moment, it was an important part of this fall season in CWRU athletics. The Spartans hosted PAC rival Thomas More College to close out the home portion of the season. The game had added importance since both teams were undefeated in PAC play and thus the winner would earn first place in the conference, and the accompanying automatic playoff bid. The Spartans were unable to come away with victory, but put forth a memorable performance deserving of a top 10 moment.
About the Photographers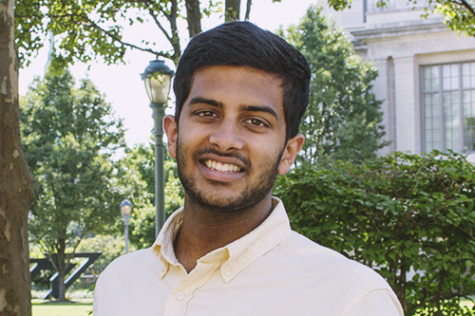 Harsha Chandupatla, Multimedia Editor
Harsha Chandupatla is a Senior Mechanical Engineering student currently serving as The Observer's Multimedia Editor. He first started working as a photographer...